Whether you're an expert on all things glass, or this is your first experience of the artform, our collection is the perfect opportunity to discover what glass has to offer.
Stourbridge is to glass what Stoke-on-Trent is to pottery. For over 400 years state of the art glass in every fashionable style has been made in the Stourbridge area and Stourbridge glass is collected and admired world-wide. Foremost amongst those collections is the outstanding Stourbridge Glass Collection.
'Silveria' Vase, Stevens and Williams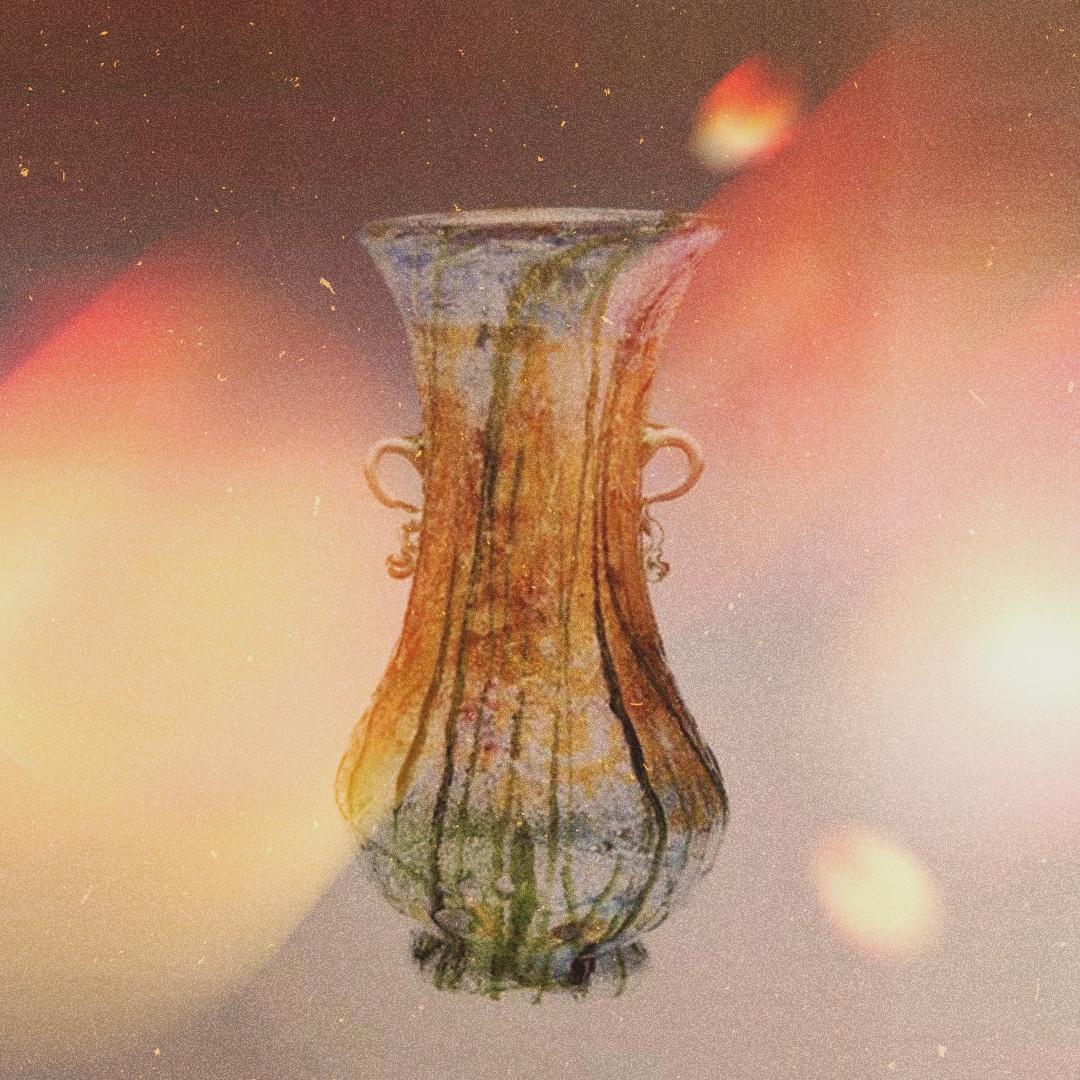 Mackerel Bowl, Ruth Dresman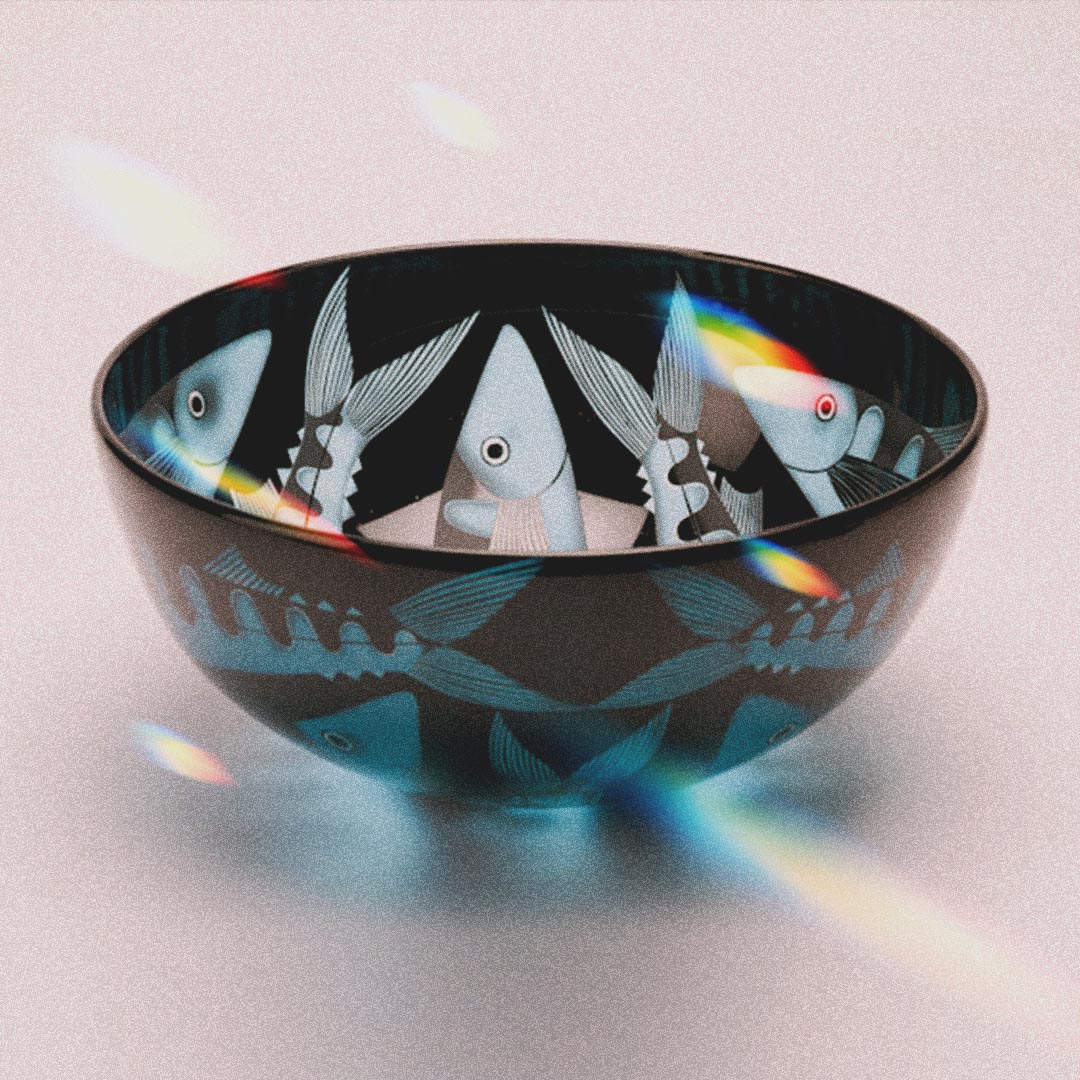 Numbering over 10,000 glass items ranging from ancient glass to contemporary glass, glassmaking machinery and equipment and extensive archive materials.
The Stourbridge Glass Collection is, quite simply, one of the finest world-wide holdings of British and international 17th, 18th, 19th and 20th century glass and includes exceptional examples of cameo glass, the speciality of Stourbridge factories at the end of the 19th century.
Admission Prices (from April 2022)
Family (2 adults 2 children)
Family (1 adult 2 children)
Universal Credit (proof required)
Open Bank holidays between April-October
Winter Openings: TBC