Black Country Day – free entry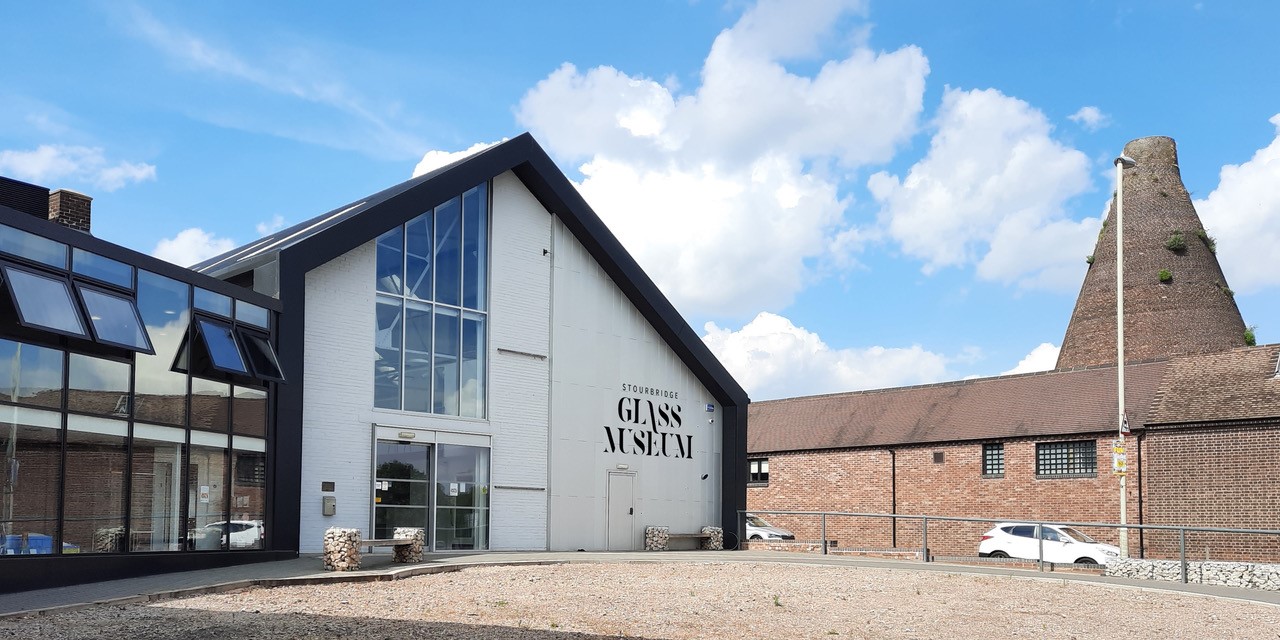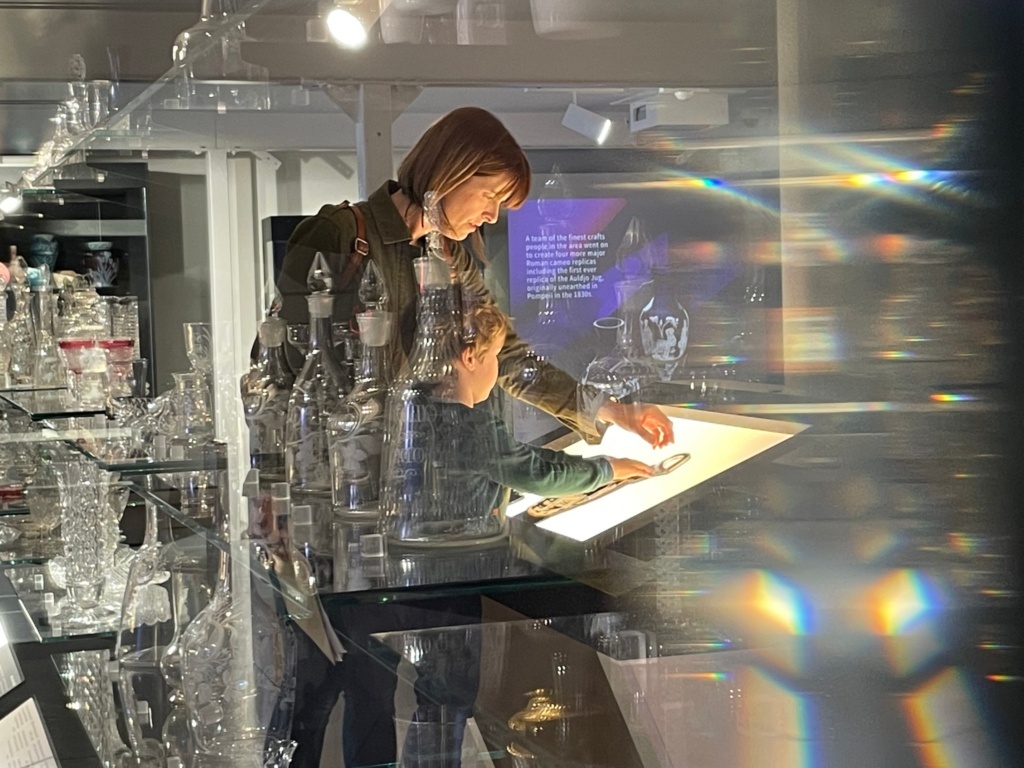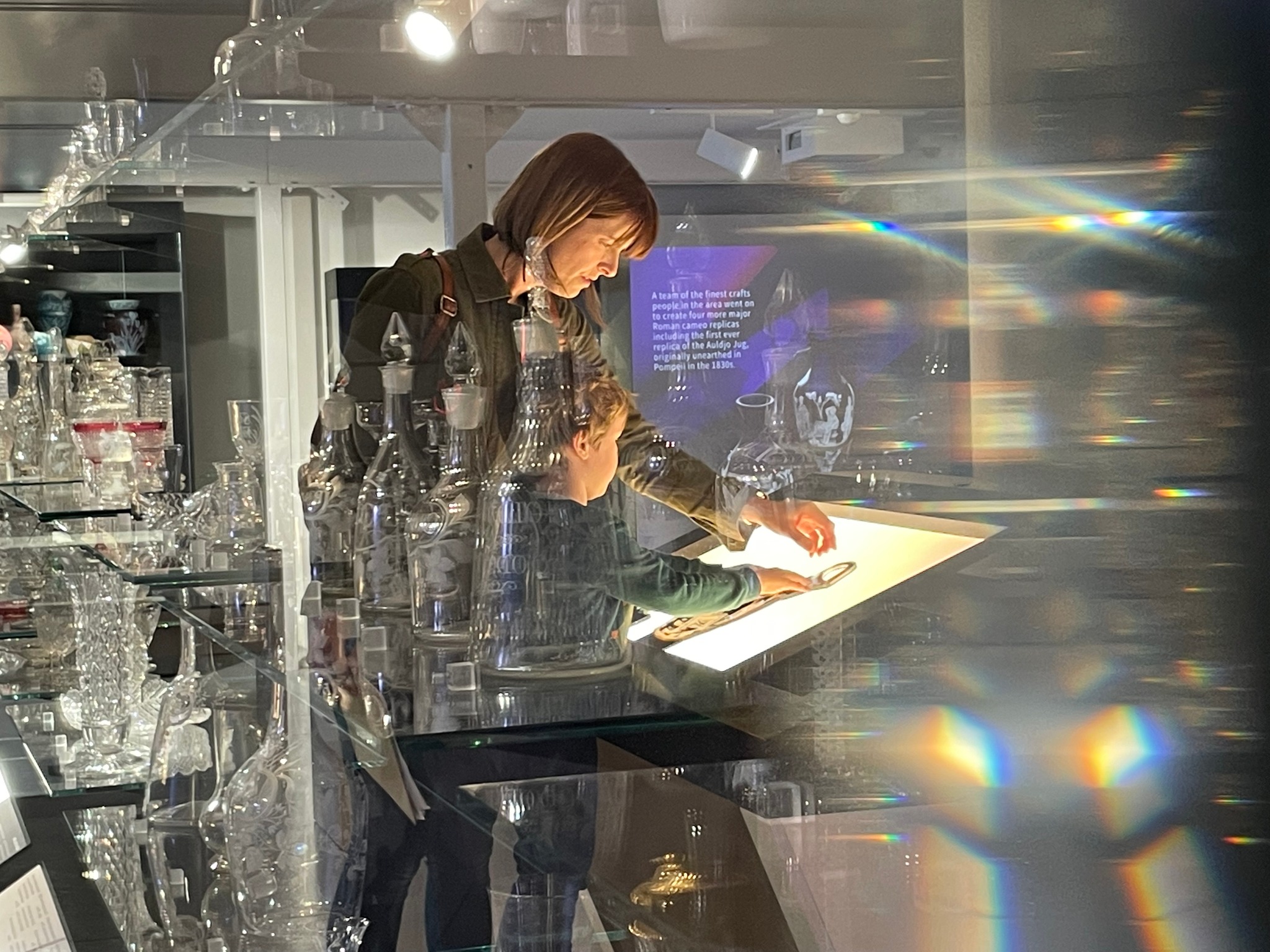 Black Country Day is officially celebrated every 14th July, a date that was chosen to mark the region's industrial heritage, as it is the anniversary of the invention of the world's first steam engine, the Newcomen Engine, built in 1712 at the Conygree Coalworks near Dudley.
The museum displays some of the finest British collections of glass. It spans the 17th to the 20th centuries, demonstrating how 400 years of fashionable glass have thrived in the area. 
Enjoy free entry on Thursday 14th and Sunday 17th July.