History Talk with Kate Round: Stourbridge Glassmakers, their history and their legacy
May 1 11:00 am

-

12:00 pm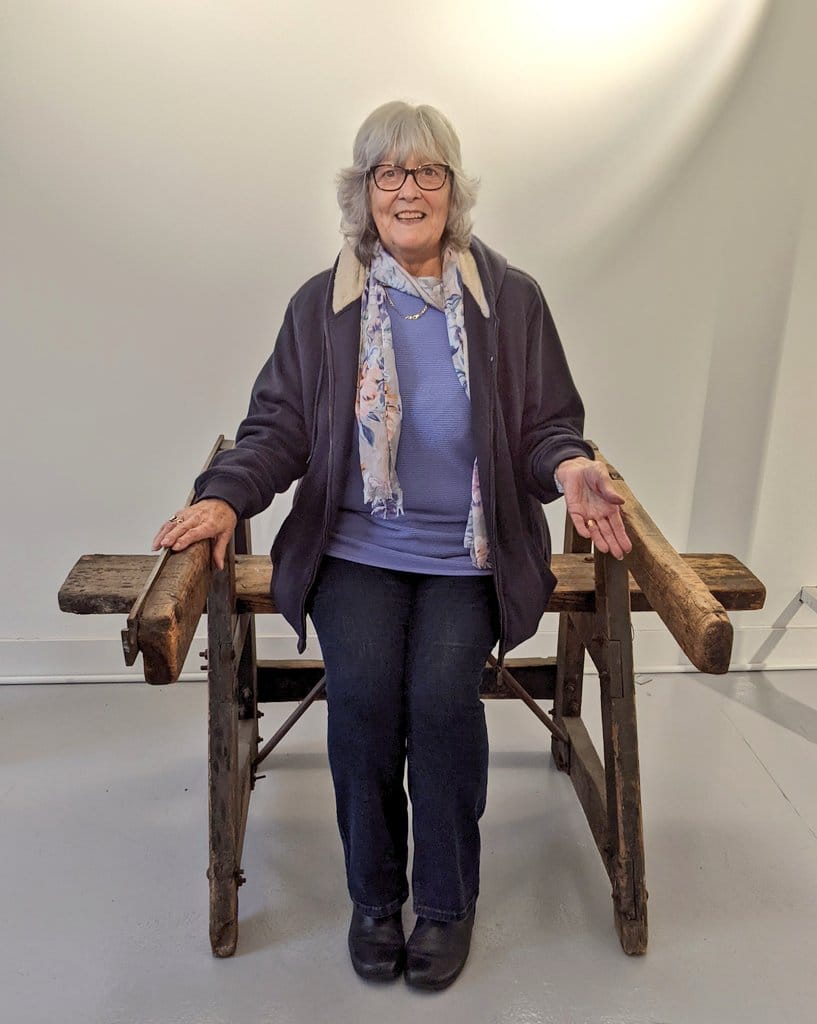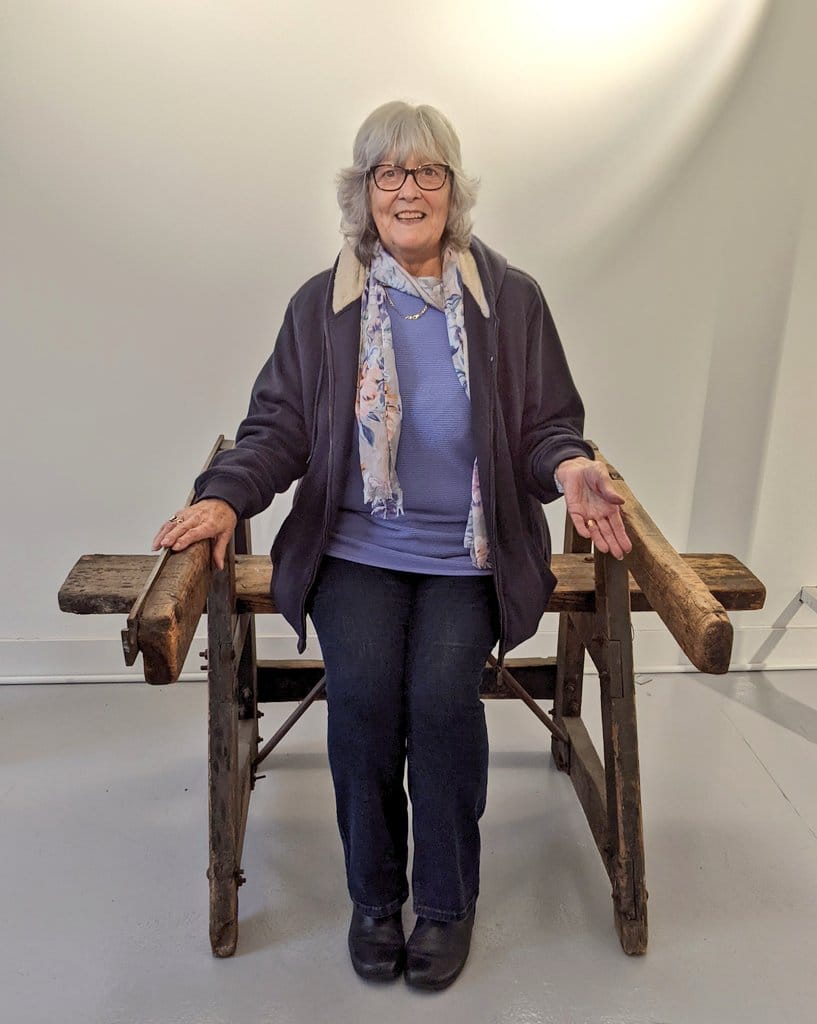 Kate tells of the growth of our glass industry from Medieval Forest Glass and the integration of expert Hugenot glassmakers, from the development of discrete industries making everything from utility bottles, glasses, and windows to the fine crystal tableware for which Stourbridge is renowned. Why did the industry diversify? How did the revolution of regulation, laws, taxes, materials, fashions and demand change the industry? The ingenious artisans of Stourbridge faced those changes; they mastered, honed and augmented their skills, and their expertise and artistry has left a legacy that is celebrated worldwide. Talk includes Q&A.
Free talk. Please book in advance here as tickets are limited.
Entry to the museum is not included.
Free as part of entry to the museum