Walking Tour: Jewels on the Cut
16 September, 2021 10:00 am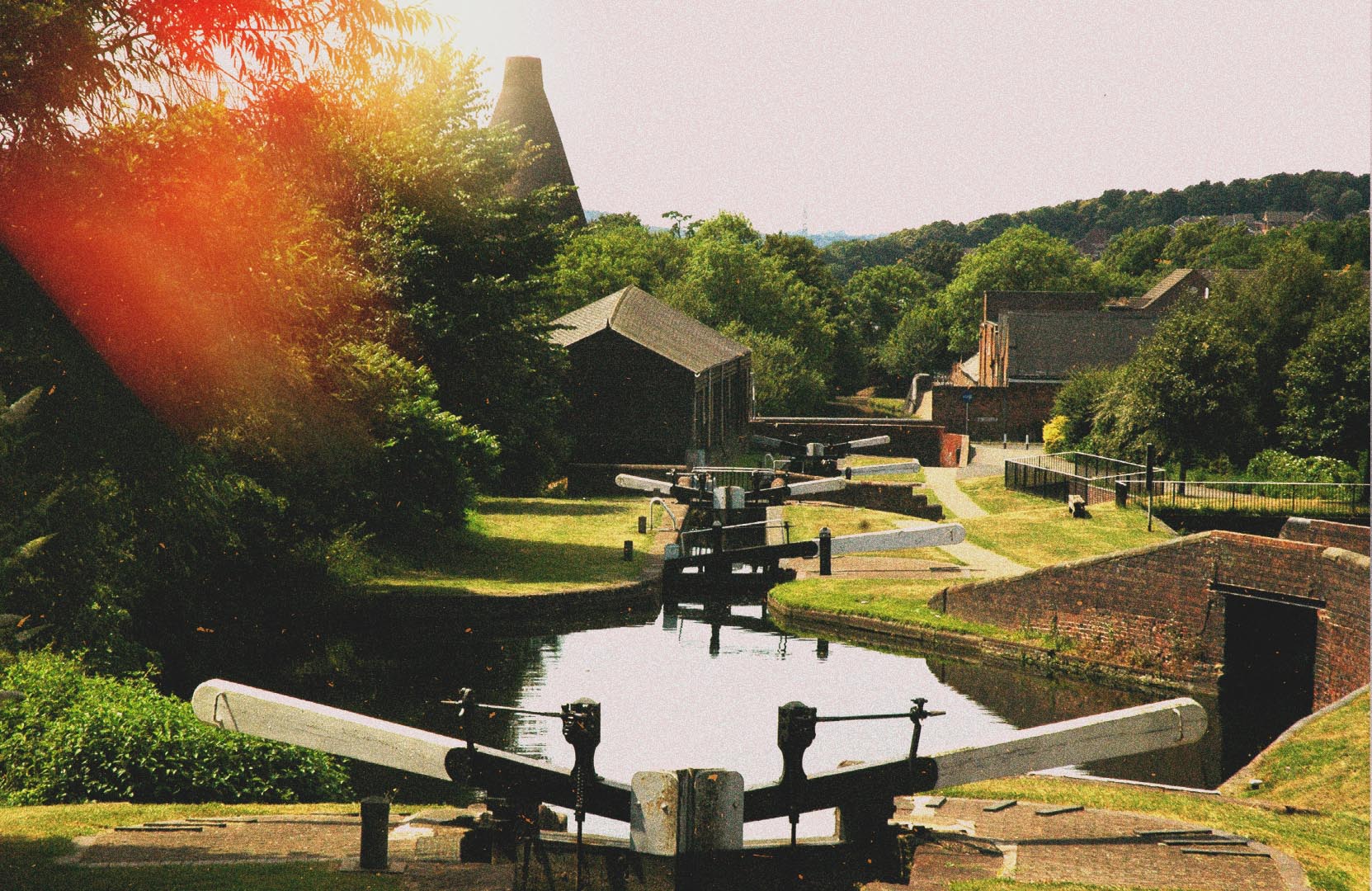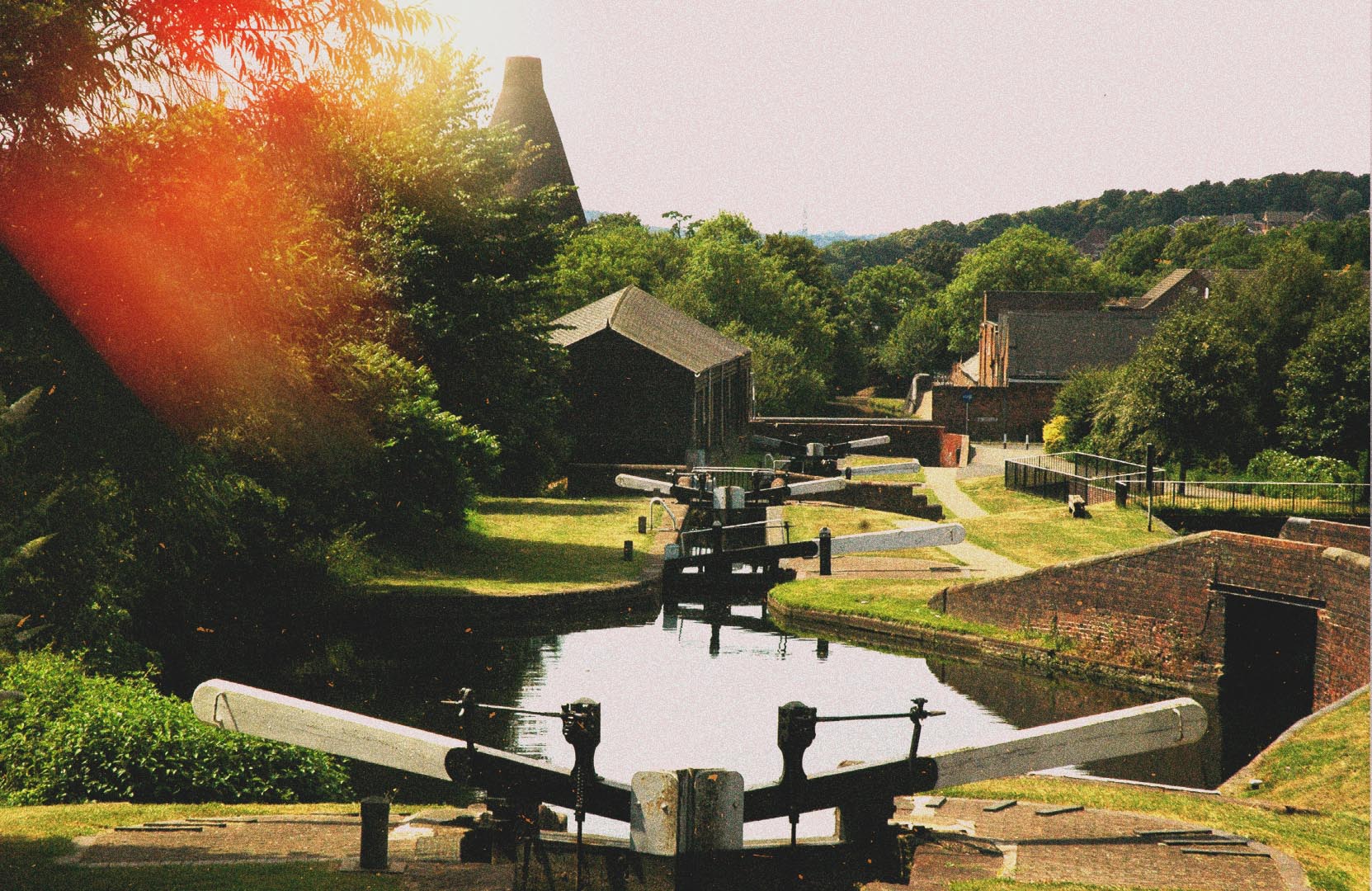 With a gem to see around every corner this fascinating guided walk examines some of the key players in the once-mighty Stourbridge Glass industry from the perspective on the canal that served them.
Join 'the voice of the Black Country' Graham Fisher on this walking tour of the Glass Quarter. You will learn about the people and companies along the cut, who put Stourbridge glass on the map! This walk takes approximately 2 hours.
This event is part of Heritage Open Days.
Date: Thursday 16th September
Timeslots: 10am-12pm and 1pm-3pm
Price: Free
To book tickets please click the following links: