Yuletide Wordsley Ghost Walk – with Karen Westwood
December 15 4:30 pm

-

6:00 pm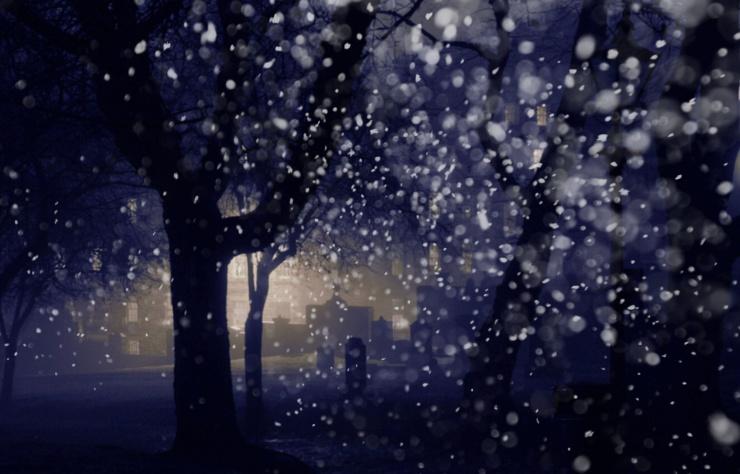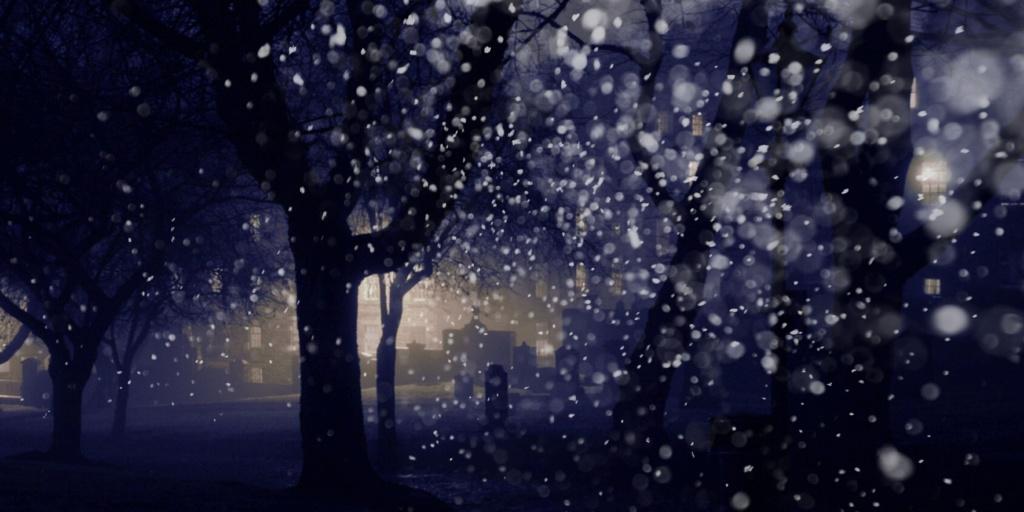 Step into the spectral realm as we embark on Karen Westwood's Ghost Walk, a captivating journey through time to unravel the spine-tingling stories that linger in the heart of Wordsley's Glass Quarter.
Starting at Stourbridge Glass Museum and venturing past iconic landmarks like the Red House Cone and the centuries old churchyard of Trinity Church, this ghostly adventure will lead you on a chilling exploration, including a visit to what was Ma Collier's Bakery and the mysterious Rose and Crown Public House – rumoured to be one of the most haunted public houses in the entire region.
Karen Westwood, a seasoned storyteller and expert in local lore, will transport you into the shadows of Wordsley's past. With every step, you'll uncover the mysteries that have endured through the ages, tales that are sure to send shivers down your spine.
Dare to join us, as we reawaken the Victorian Tradition of Yuletide Ghost Stories. Where the past comes alive and the supernatural converge to create an experience you won't soon forget.
Start Time: 4:30 pm
Duration: 90 minutes
Accessibility: Suitable for all, though there are hills to traverse as part of the tour.
Over 18s only.
A portion of the ticket fees will be donated to Dudley Greyhound Trust.