School trips
Discover the story of Stourbridge Glass, taking part in workshops in a safe and inspiring environment.
A visit to the Museum opens up a range of teaching resources not available in the classroom, based around the Museums' extraordinary collection of glass, with real-life demonstrations of glass production from our resident glass blower in the Hot Shop.
The Museum has a wealth of historic resources to give your class a unique cross – curricular learning experience, suitable for Key Stages 1 – 4.
Details TBC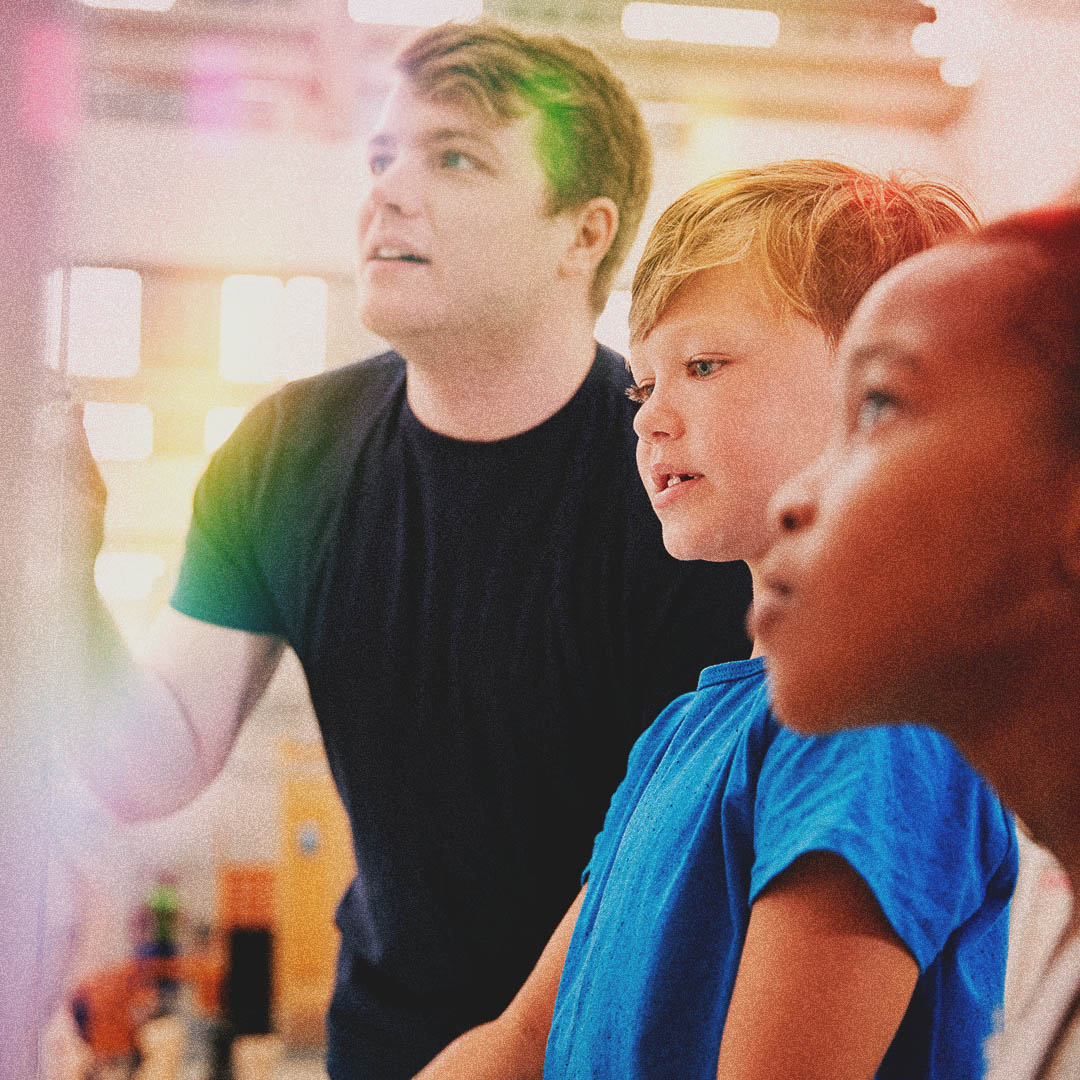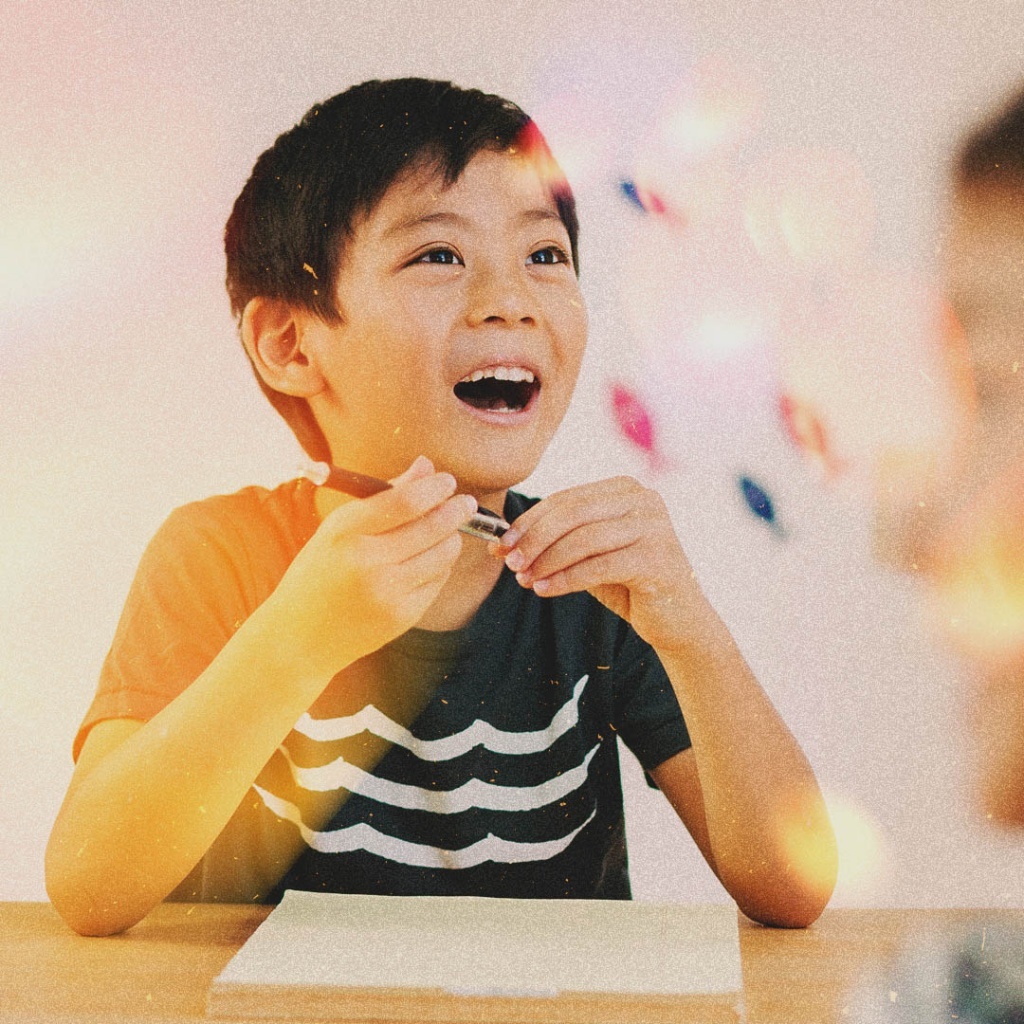 Museum in a Box
Bring the history of Stourbridge Glass straight to your classroom. Our objects and activities will stimulate, support and enrich learning. The boxes provide a unique and rare opportunity to handle real artefacts and learn about the international impact of the glass industry, using original documents and taking part in fun activities.
Details TBC