The museum depends on donations to continue operating. We would be extremely grateful for any contribution you would like to make.
The fastest and simplest way to donate to the Stourbridge Glass Museum is through Just Giving.
Other ways to donate
BGF routinely reviews its donation procedures. Enhancements are announced as and when but in the meantime we continue to accept donations direct by cash, cheque and BACS. We would respectfully ask that all cheques and orders be made payable to BRITISH GLASS FOUNDATION.
For donations by BACS our bank details are:
HSBC Bank
Branch Identifier Code: MIDLGB2108U
Sort code: 40-38-07
Account number: 72076780
To donate from anywhere in the world through Paypal, click here and donate to bgf@britishglassfoundation.org.uk
Thank you to all our donors, sponsors and supporters who have made Stourbridge Glass Museum possible including:
National Lottery Heritage Fund
European Regional Development Fund
Black Country Local Enterprise Partnership Growing Places 
FCC Communities Foundation
Dudley Metropolitan Borough Council and DMBC Community Forums
John Ellerman Foundation 
Complex Development Projects Limited 
Garfield Weston Foundation 
The Headley Trust 
Enovert Community Trust 
The Clive Richards Foundation
The Edward Cadbury Charitable Trust 
National Manuscript Conservation Trust 
The Charles Hayward Foundation 
The Pilgrim Trust 
The Hobson Charity
Ibstock Enovert Trust 
William A Cadbury Charitable Trust 
Owen Family Trust 
My Community Rights 
Richardson Brothers Charity Foundation 
The Anthony & Gwendoline Wylde Memorial Charity
Friends of Broadfield House Glass Museum
The Glass Society (Adult Talks Programme)
The Rowlands Trust 
The Grimmitt Trust 
The Dumbreck Charity 
Barberry Group Limited 
Worshipful Company of Glass Sellers  (restoration of Stuarts sign)
The Contemporary Glass Society
University of Wolverhampton
The Guild of Glass Engravers
Scottish Glass Society
British Glass Manufacturers Federation Education Trust
Fieldings Auctioneers Limited 
Hulbert Properties Limited
Graham Fisher Enterprises
Thank you to everyone for your support which is much appreciated.   
From this in 2015: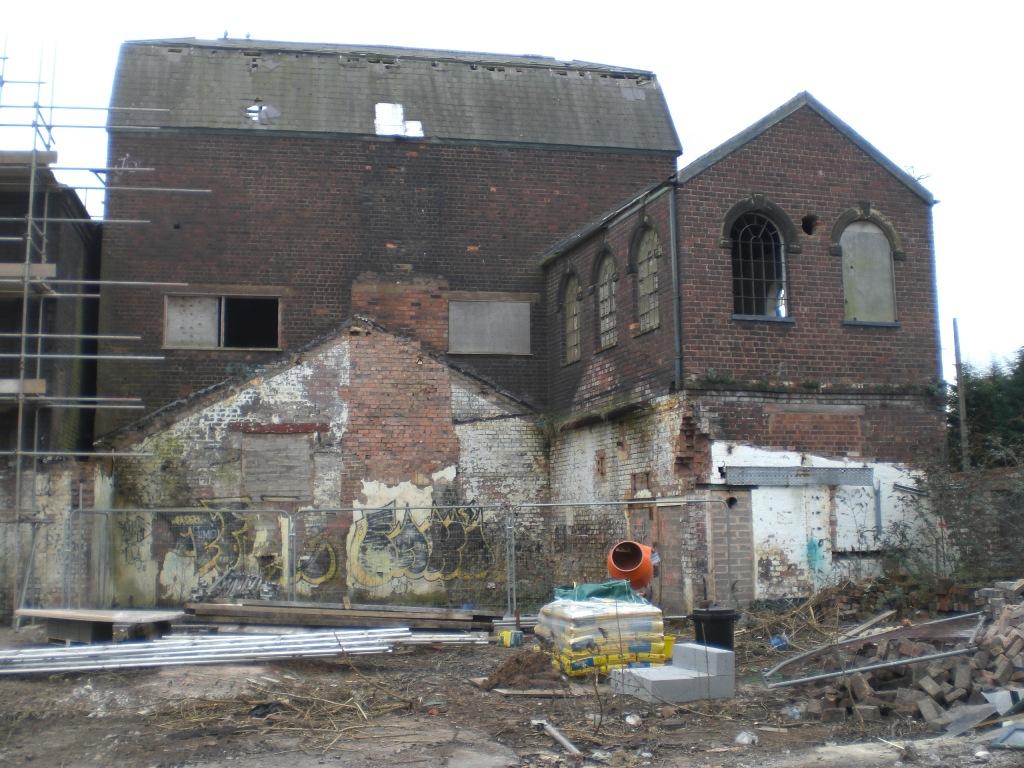 To this in 2021