Welcome to Stourbridge Glass Museum, a celebrated destination for glass enthusiasts and history aficionados alike. With a rich legacy spanning over 400 years, the Stourbridge area has been a hub for exquisite glass craftsmanship, revered and collected globally. Our museum proudly showcases one of the most extensive collections of British and international glass, featuring an impressive array of historical and contemporary pieces, including the renowned Stourbridge Cameo glass.
Immerse yourself in the artistry and heritage of Stourbridge glass with our guided tours, curated to provide an insightful journey through the museum's diverse galleries. Delve deeper into the stories behind the intricate glassworks with our illustrated curator talks, offering a deeper understanding of the craftsmanship and techniques employed throughout history. Explore the essence of Stourbridge through our Heritage walking tours, unveiling the cultural significance of this renowned glassmaking region.
Our museum is fully accessible, ensuring that everyone can enjoy the enriching experience we offer.
Treat yourself to a warm welcome with refreshments upon arrival, setting the tone for a memorable and immersive exploration of Stourbridge's captivating glass legacy.
For those seeking a hands-on experience, Terri Malcolm's glass art workshops provide an opportunity to create your own masterpiece under the guidance of a skilled artisan.
Create your own bespoke experience of Stourbridge Glass Museum.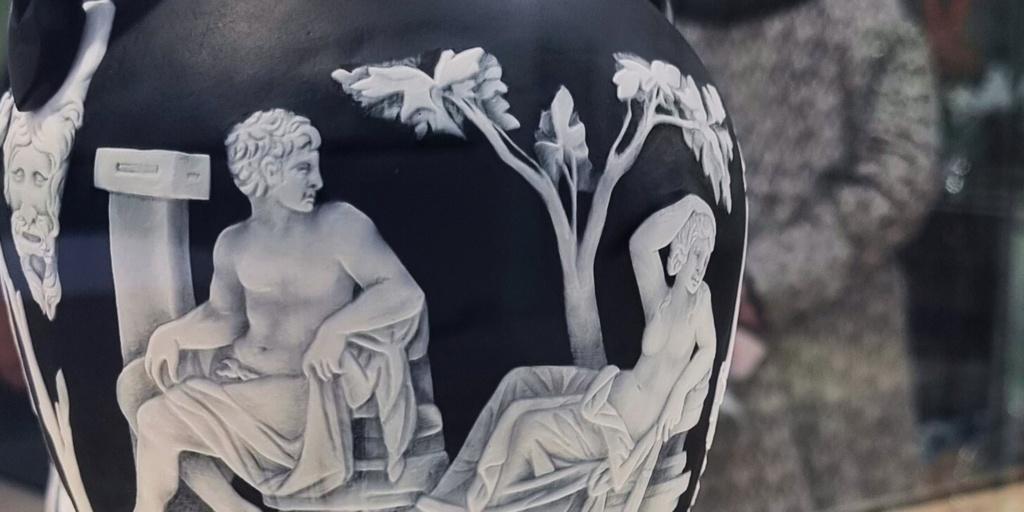 Guided Tours
Our experienced guides will walk you through the galleries, highlighting the gems in the vast array of historical glass. From ancient Egypt to the Cameo glass that made Stourbridge famous throughout the world. 
Heritage Walking Tours
Join our guides for a stroll along the and delve into the historical industrial past of the Glass Quarter. You'll come away with a newfound appreciation for the people and places that made Stourbridge the heart of the British glass industry.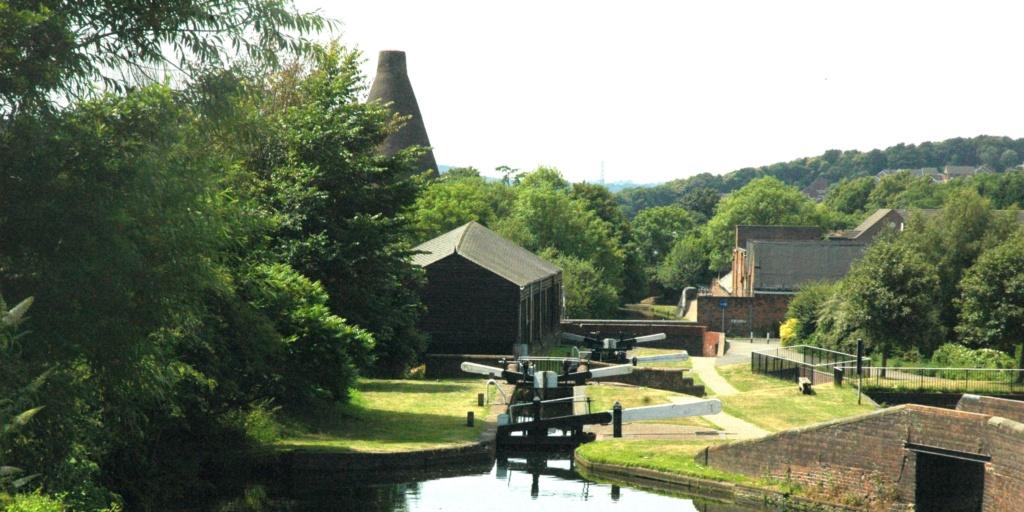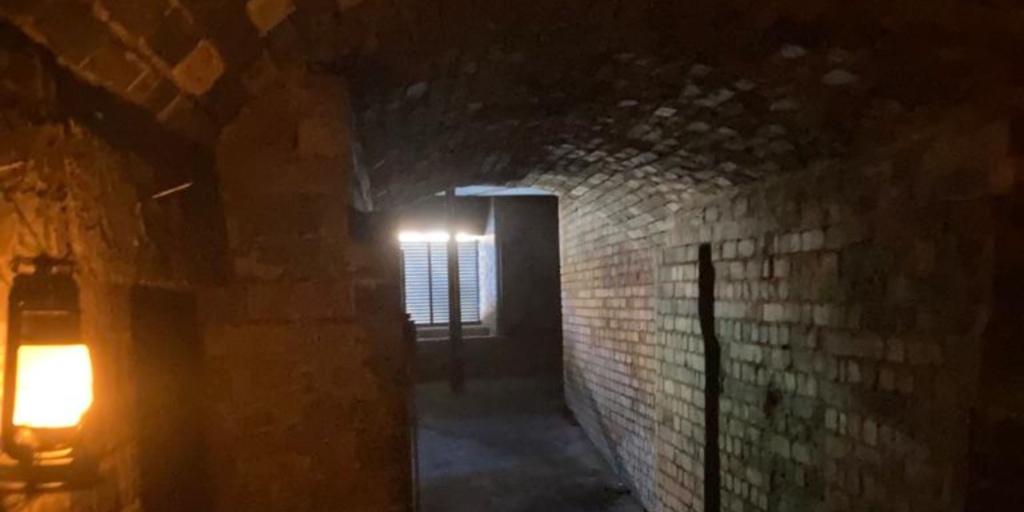 Tunnel Tour
Led by our knowledgeable tour guides, you'll journey back in time to discover the secrets and stories of this historic location, the industrial workplaces of the past brought to life through our informative commentary.
Illustrated Glass Heritage Talks
Enjoy a seated, illustrated talk with our knowledgeable museum staff, who will take you through the history of Stourbridge Glass, the restoration of the building into the new museum, our internationally significant collection, conservation projects, and an inside look at new exhibits.
 We also offer a Cameo glass talk by glass artist and engraver, detailing the 2012 reproduction of the Portland vase.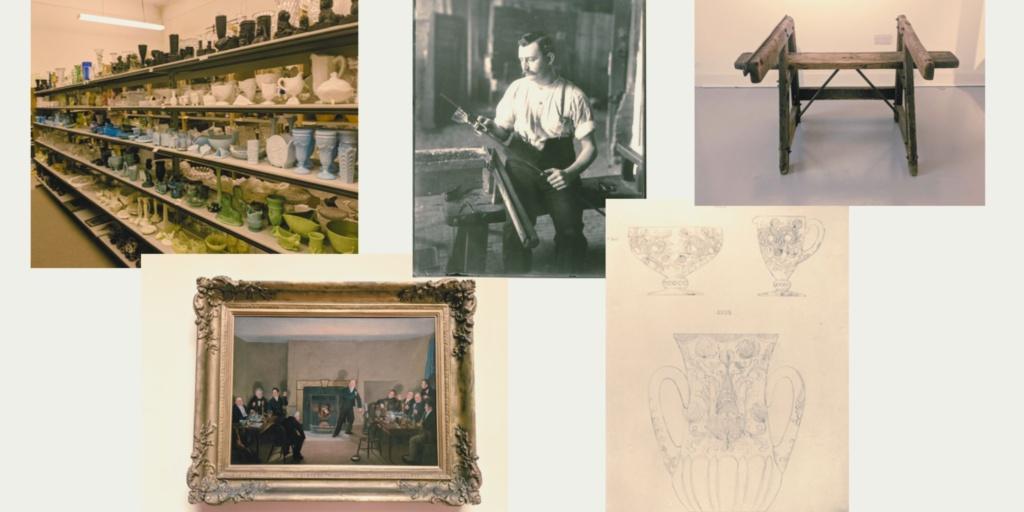 Glass Art Workshops
Join glass artist Terri Malcolm for fun and creative art glass workshops. Create truly unique artwork, made under the expert  tutelage of Terri with coloured glass components and other inclusions.