VACANCY – PART TIME CURATOR & PROJECTS OFFICER
Salary £16,600 – 2 year fixed term contract
26 hours per week on a flexible basis to include weekend and evening duties
A unique opportunity for a dynamic Curator & Projects Officer at the brand new Stourbridge Glass Museum providing an exciting new home for the internationally significant Stourbridge glass collection in an iconic recently restored historic building set in the Stourbridge Glass Quarter funded by John Ellerman Foundation, National Lottery Heritage Fund and others.
Reporting to the Museum Director the post-holder will be responsible for delivering the Museum's curatorial and temporary exhibitions programmes. Excellent curatorial skills will be required to provide documentation, conservation and research required for the glass collection. A strong desire to engage local people in the curatorial process is required, including outreach, working with volunteers and co-curation.
The post-holder will deliver the Museum's curatorial duties both on site and for items in storage, upholding national standards of collection care and work in partnership with other Museum staff, volunteers, partners, designers, artists and arts organisations to create an engaging programme of world-class permanent and temporary exhibitions. You will also reach out to the local community through outreach, co-curation, public engagement events, talks and tours. You will instigate the museum's collecting policy for new acquisitions and complete all tasks required to gain Accreditation. You will share the role of Duty Manager with other paid staff and work with staff, Trustees and volunteers to identify and agree priority themes and opportunities for community engagement. You will be a self-starter and develop good local and sector networks acting as an ambassador for the museum, enhancing its reputation and profile within the local community as well as nationally and beyond.
A background in museums, arts or archives with a good understanding of collections management and interpretation is essential and you should hold a degree and/or relevant professional qualification. Have curatorial and conservation experience in an applied arts (preferably glass) and knowledge and experience of delivering a programme of permanent and temporary exhibitions.
The application form should be addressed to:
Ollie Buckley, Museum Director, Stourbridge Glass Museum, Stuart Works, High Street, Wordsley, West Midlands, DY8 4FB or by e-mail to obuckley@stourbridgeglassmuseum.org.uk
Please note that CVs are not accepted.
The closing date for applications is 9.00 a.m. Monday 28 March 2022.
Job Description: Curator Projects Officer JD March 2022
Job Application Form: SGM Application Form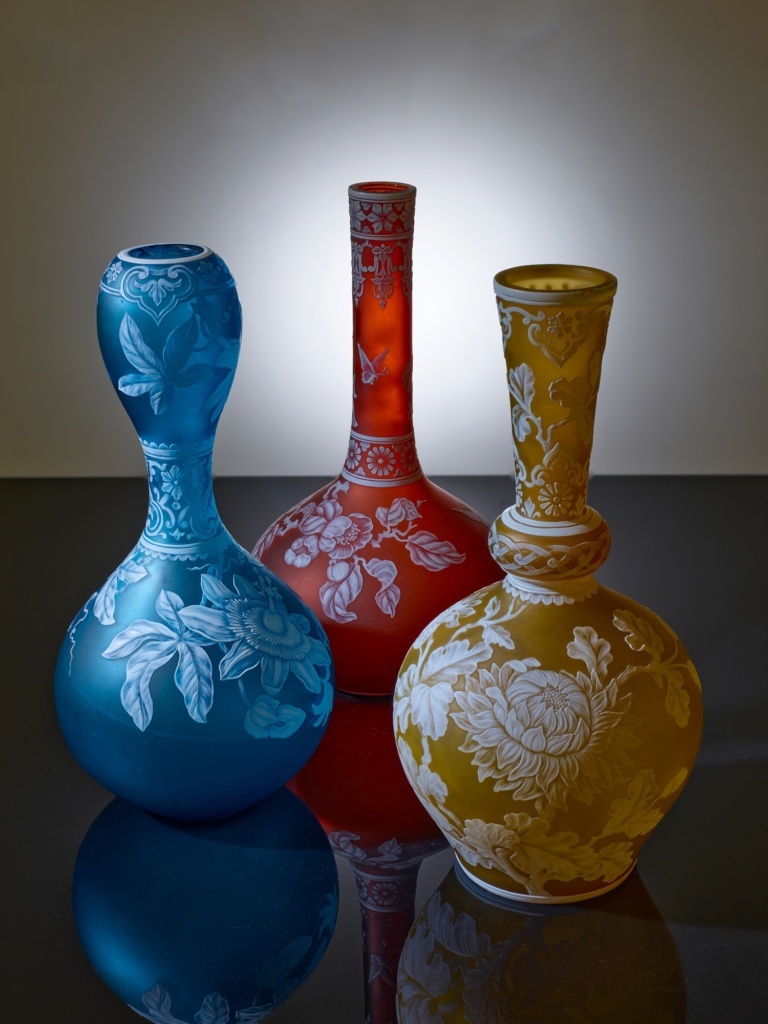 INTERNAL FIT OUT BEGINS!
The fit-out work at the new museum commenced on 4 January 2022 and will be completed on 25 February. The glass items will then be moved into the new cabinets in March. Stourbridge Glass Museum is due to open to the public on 9 April 2022. You can see the progress here: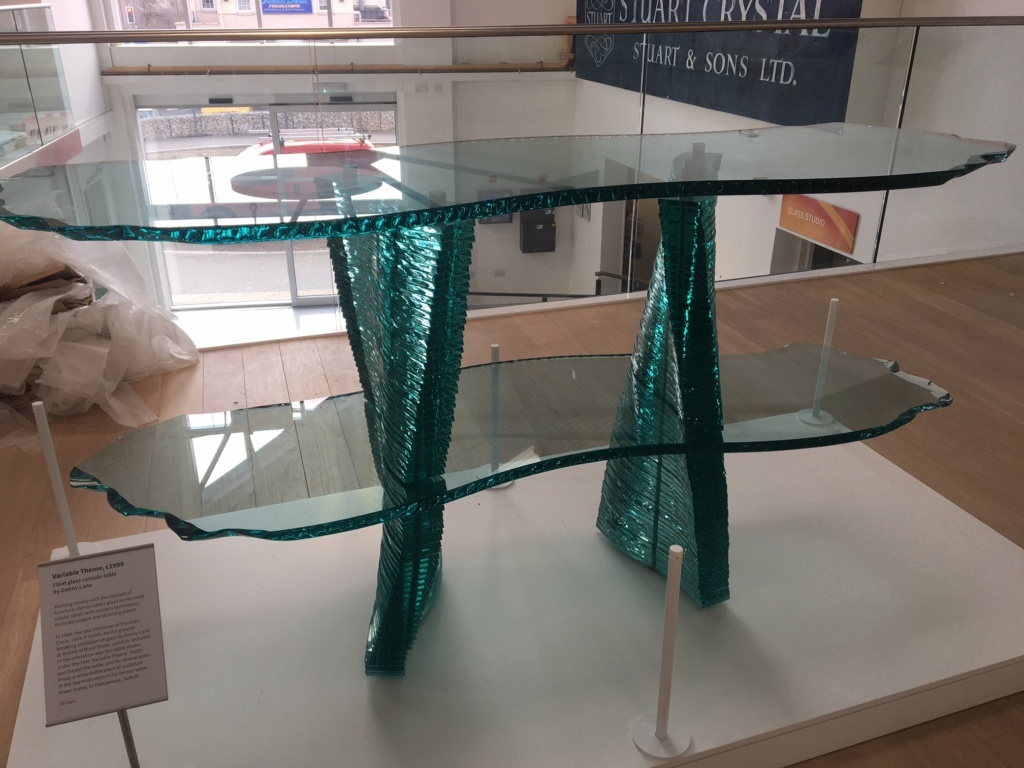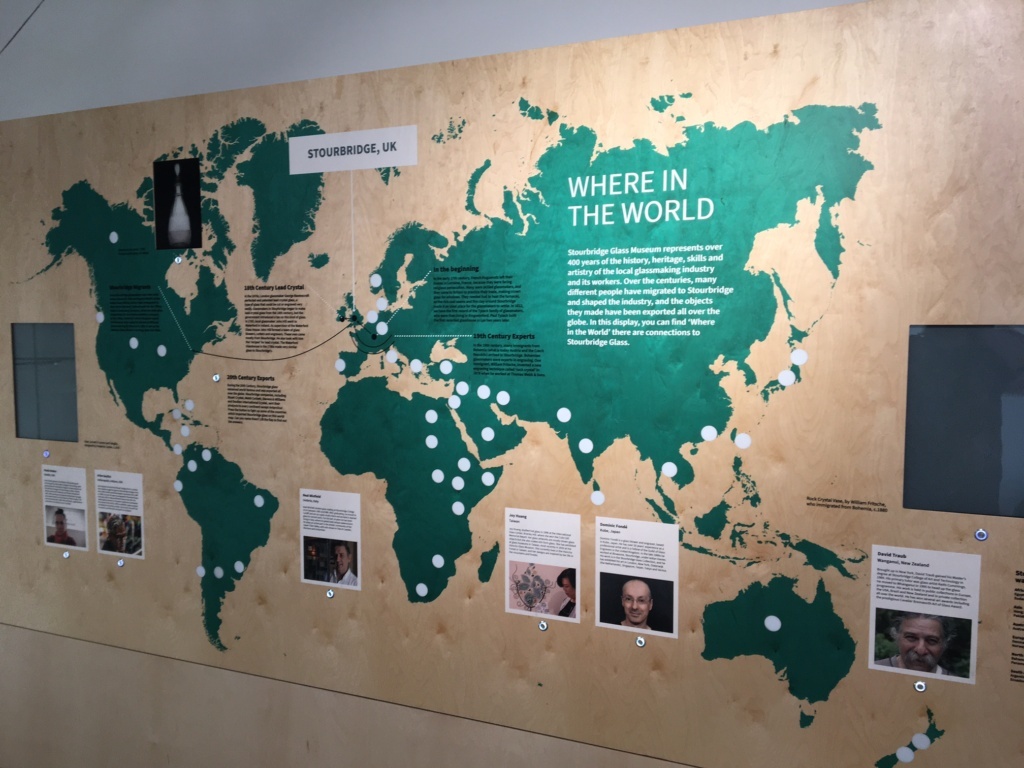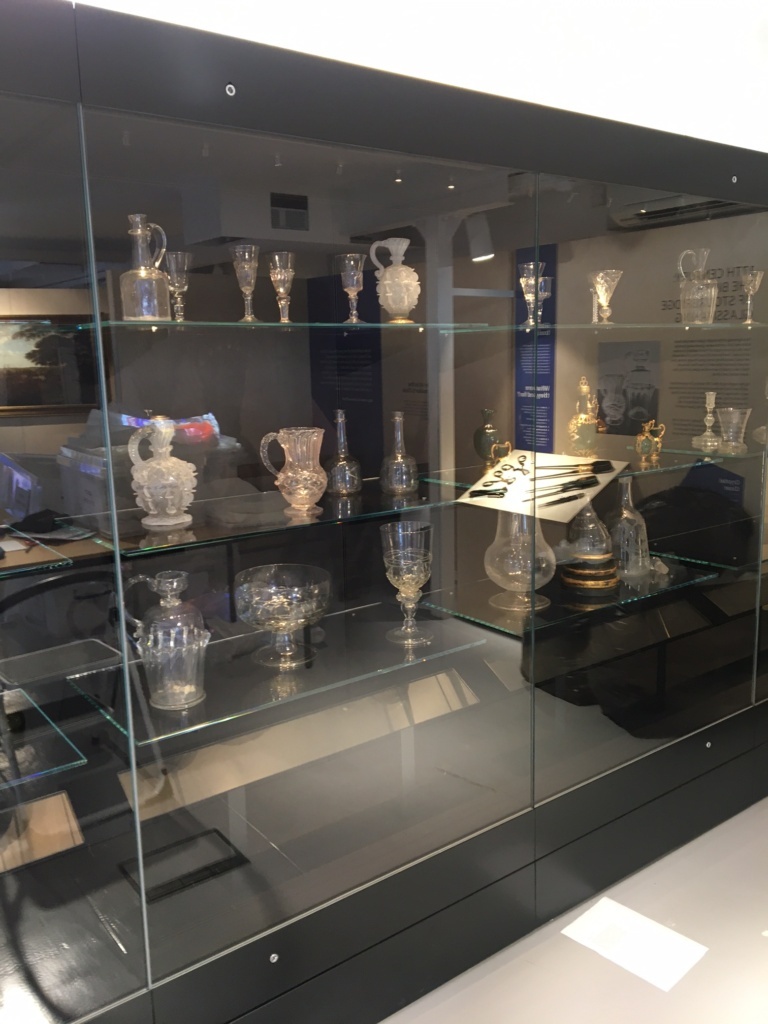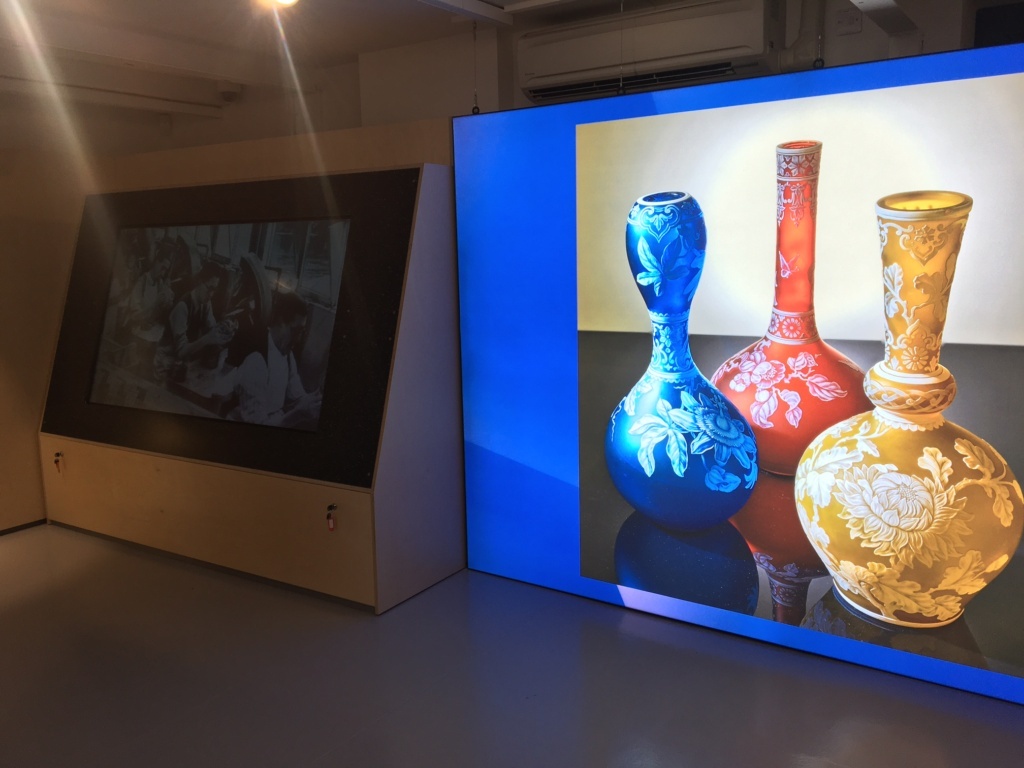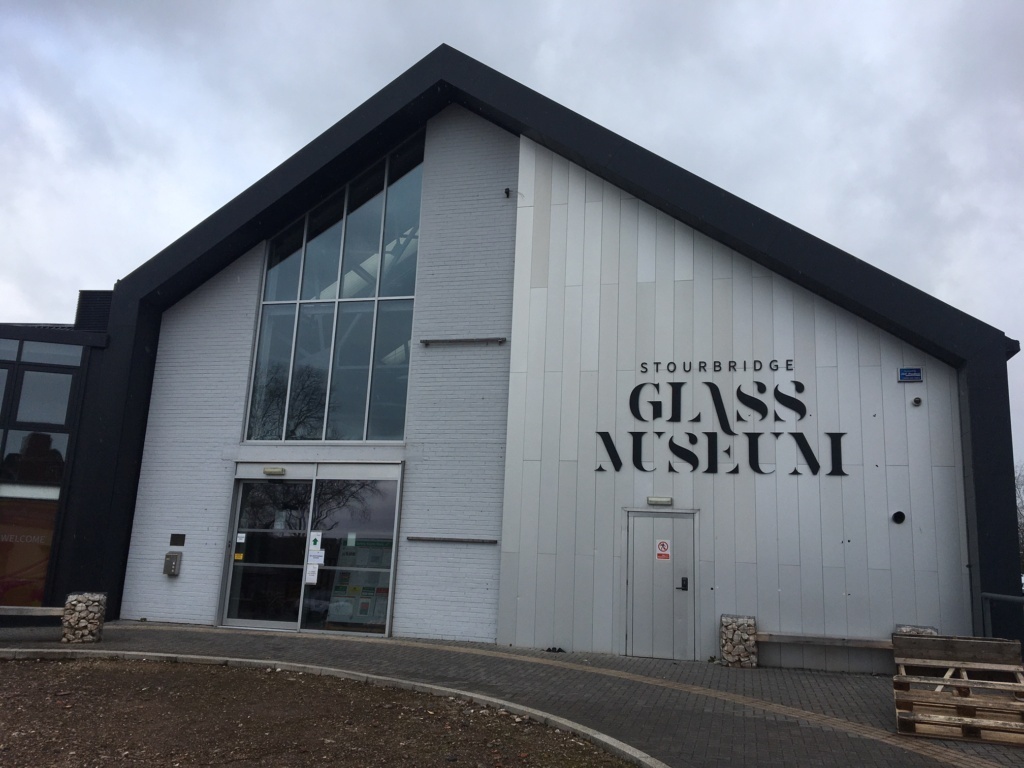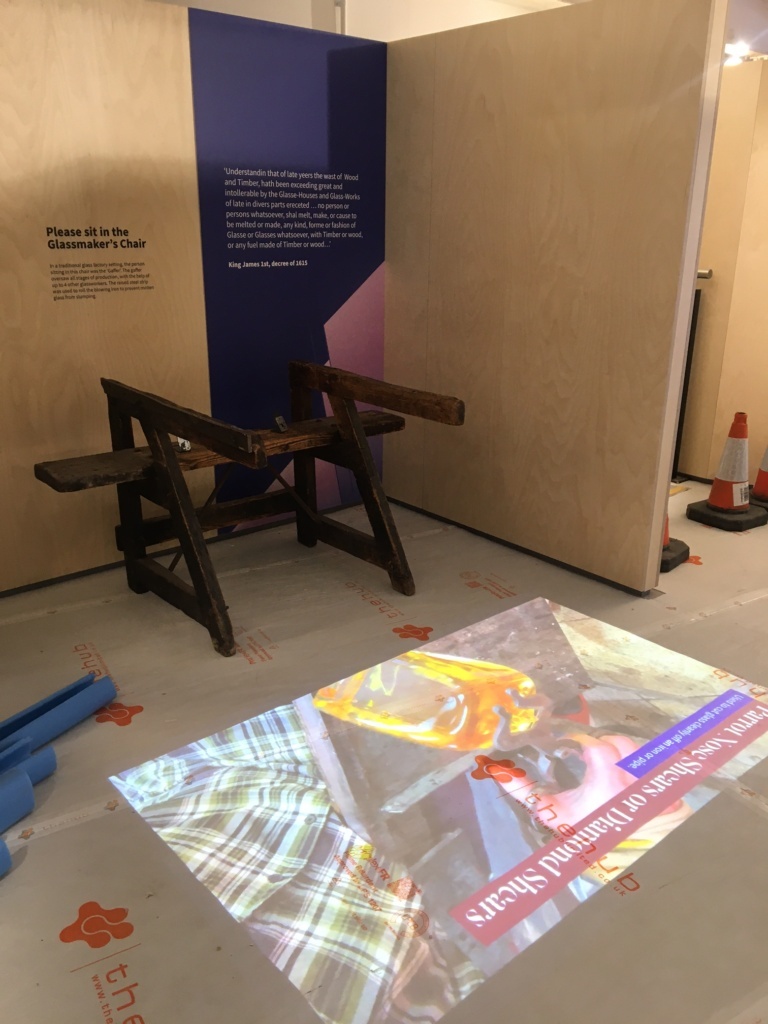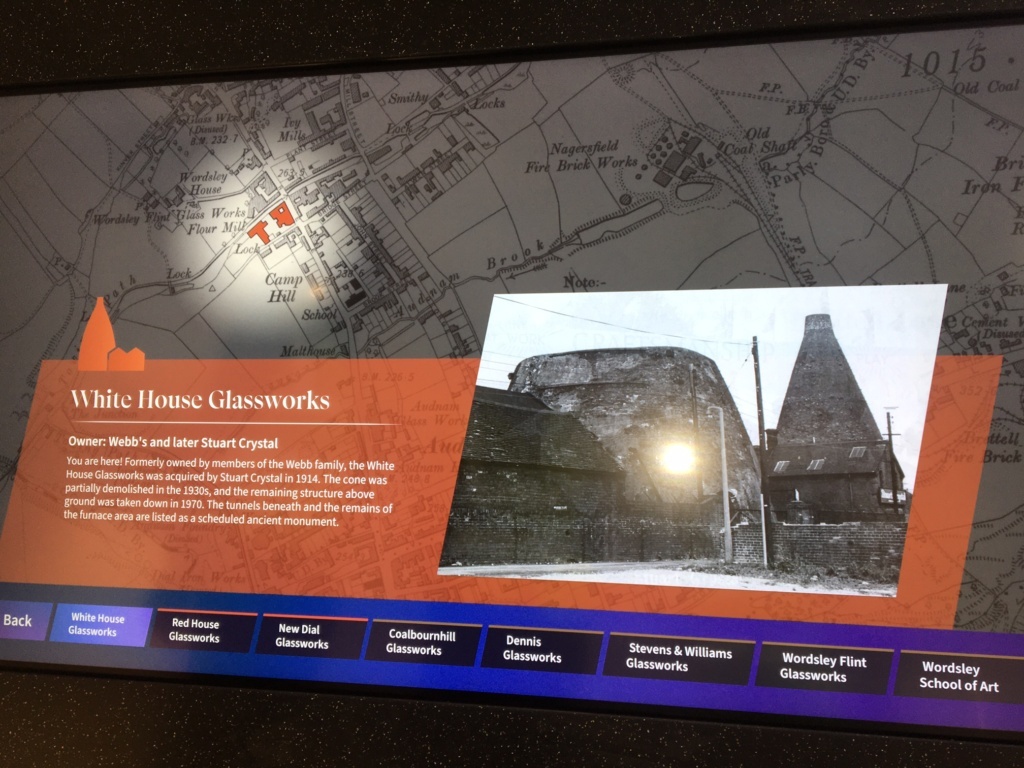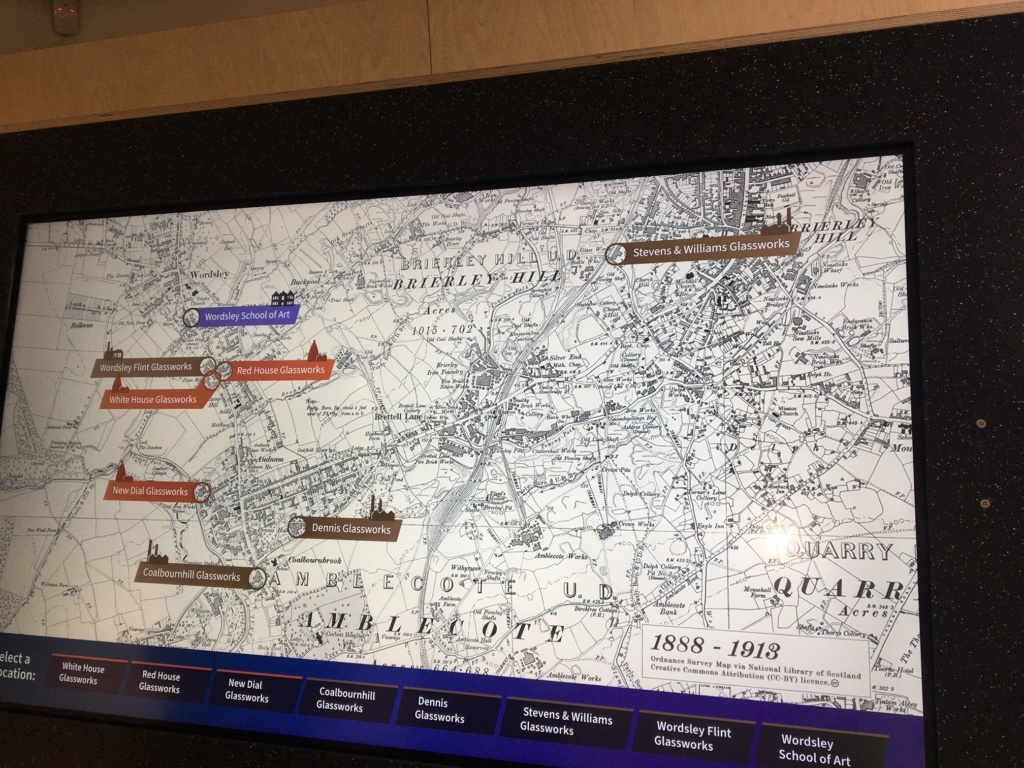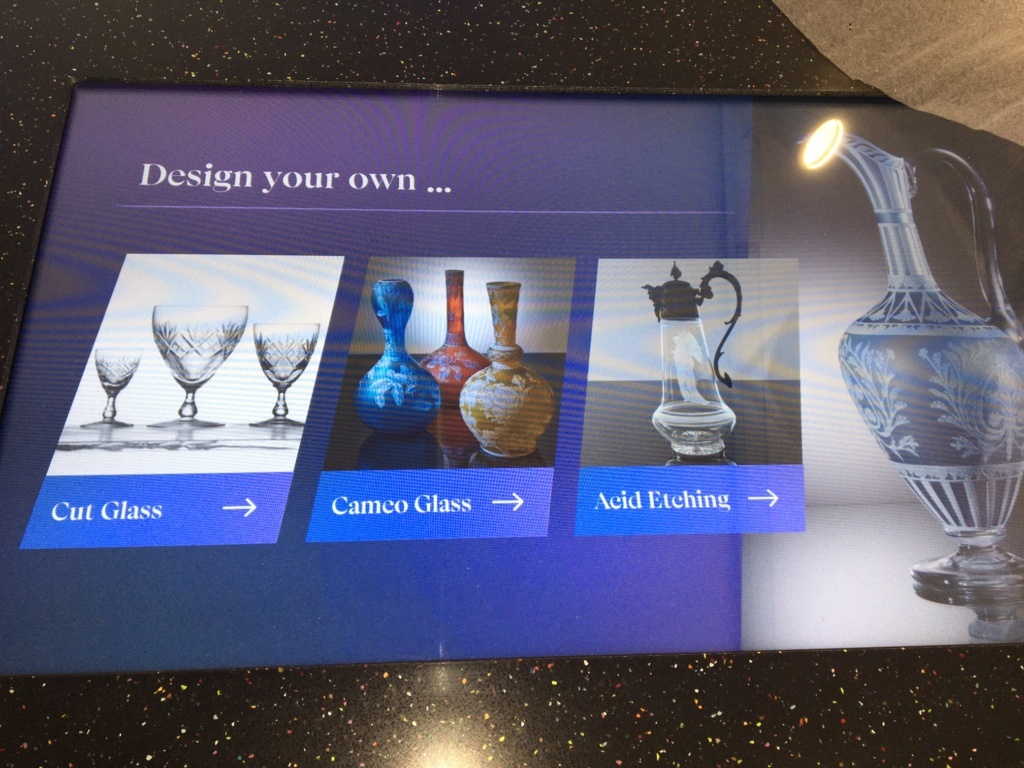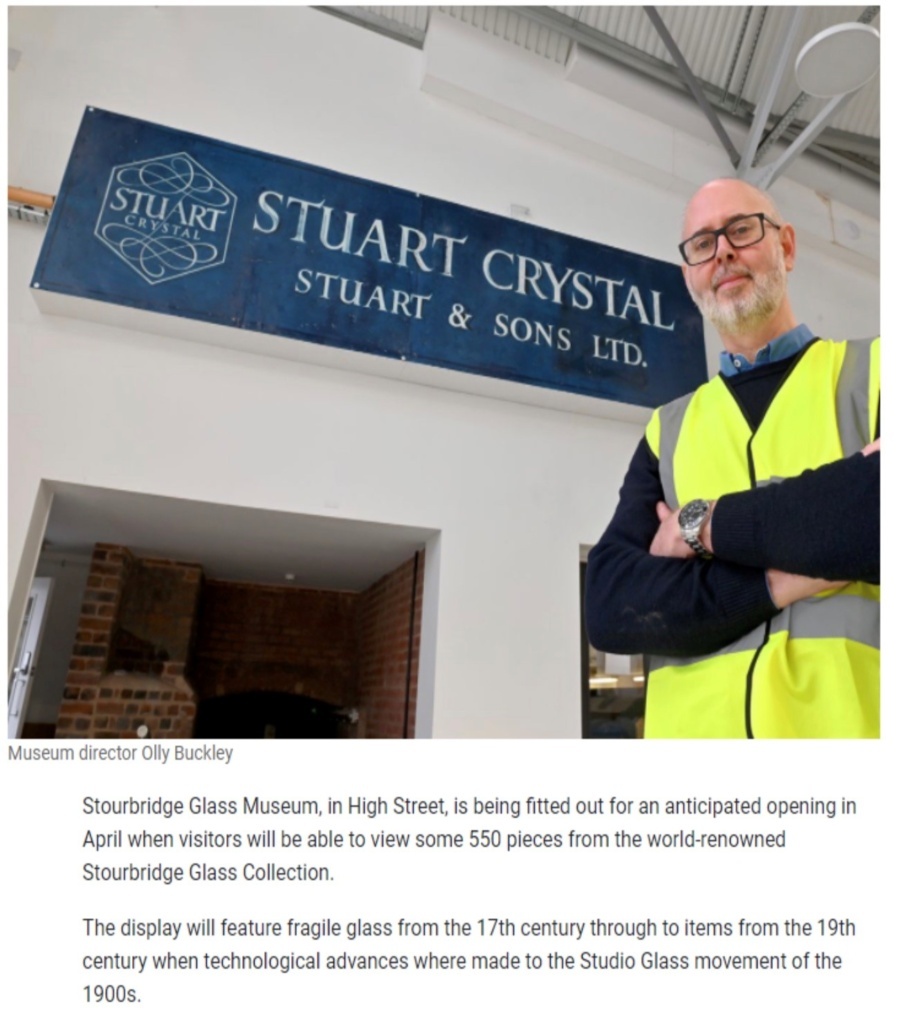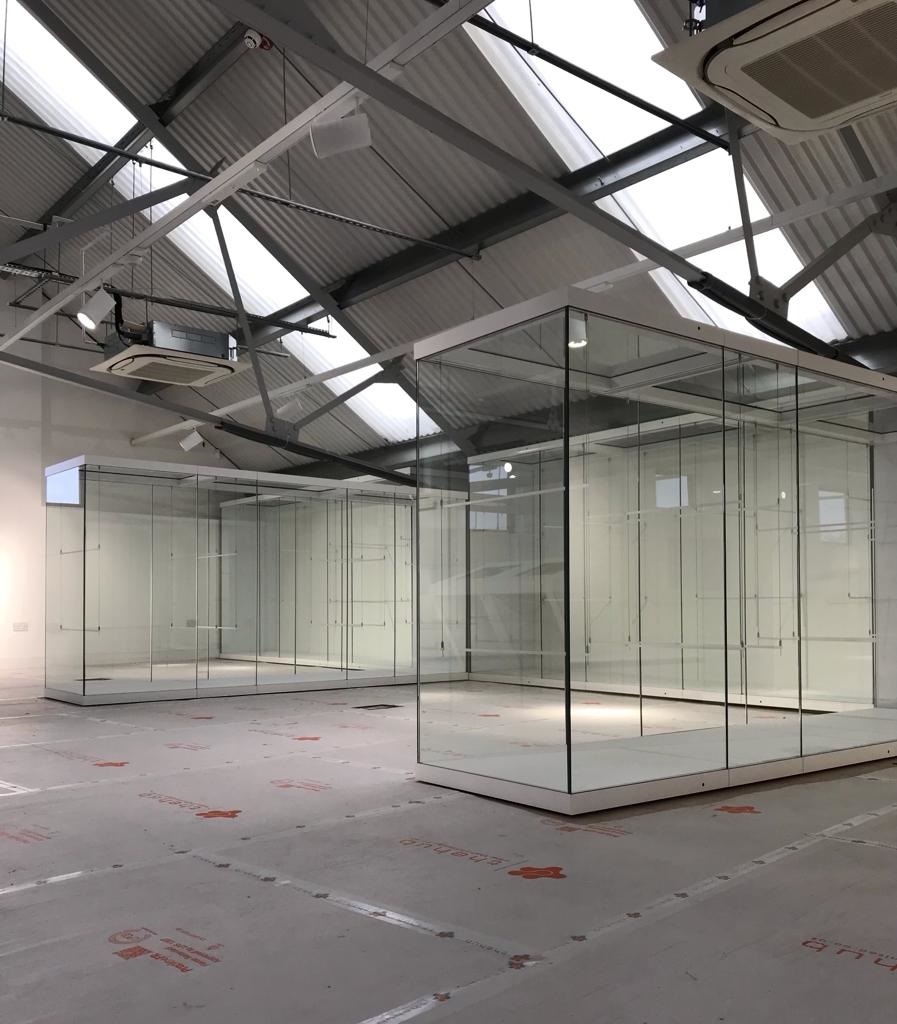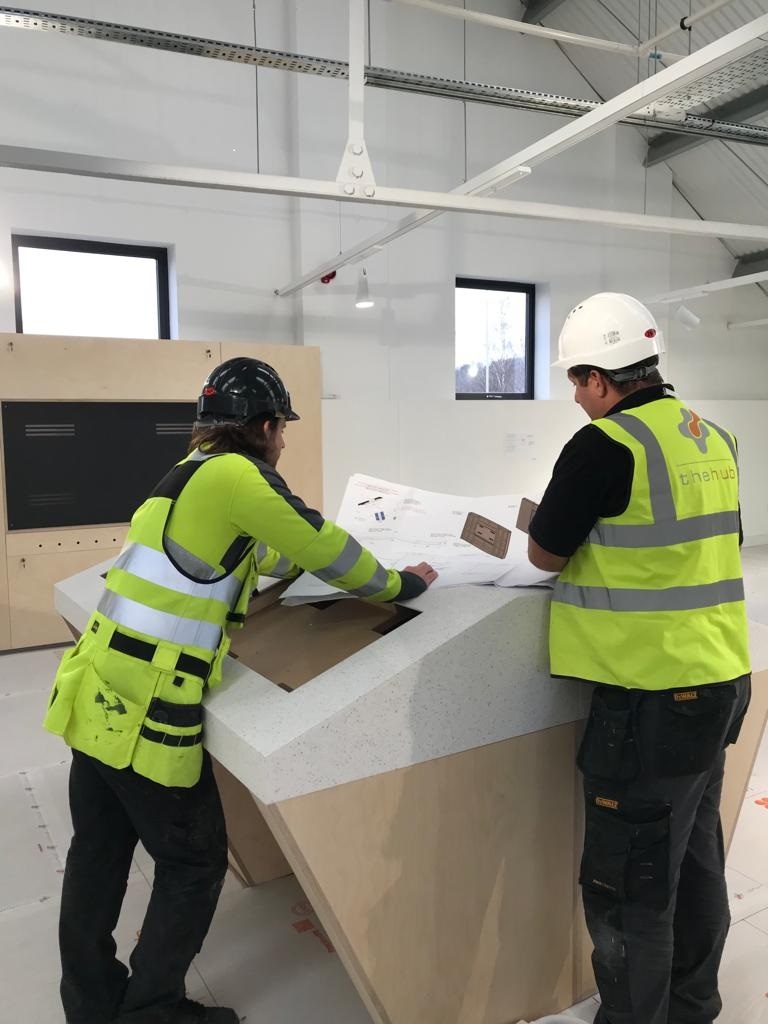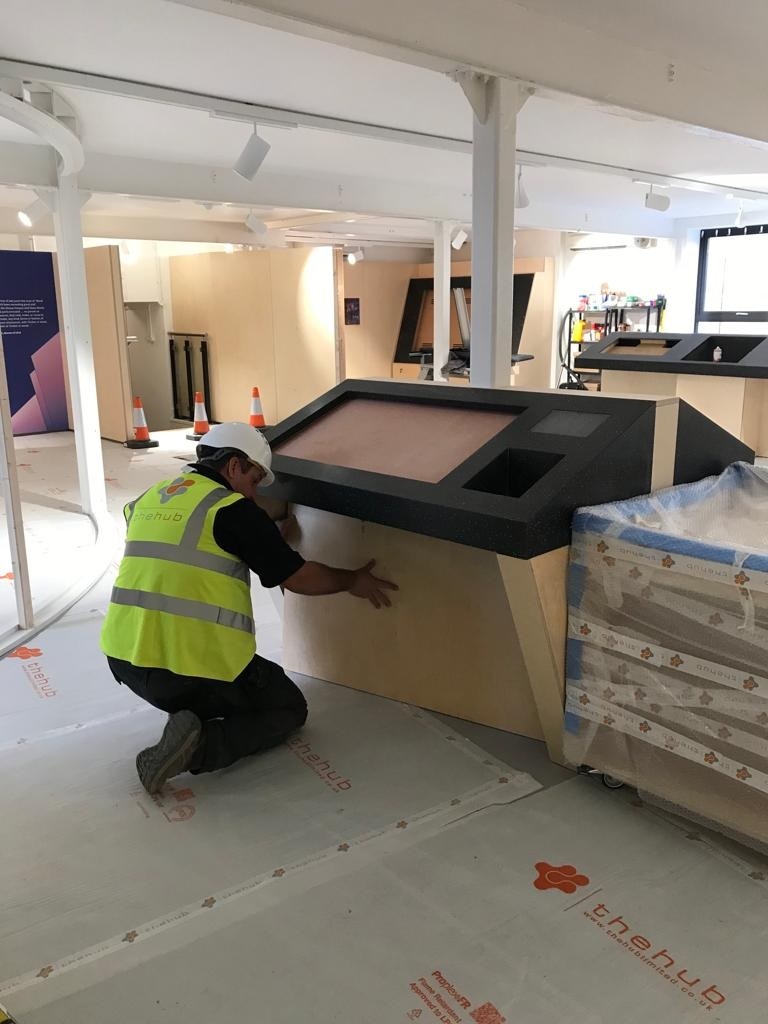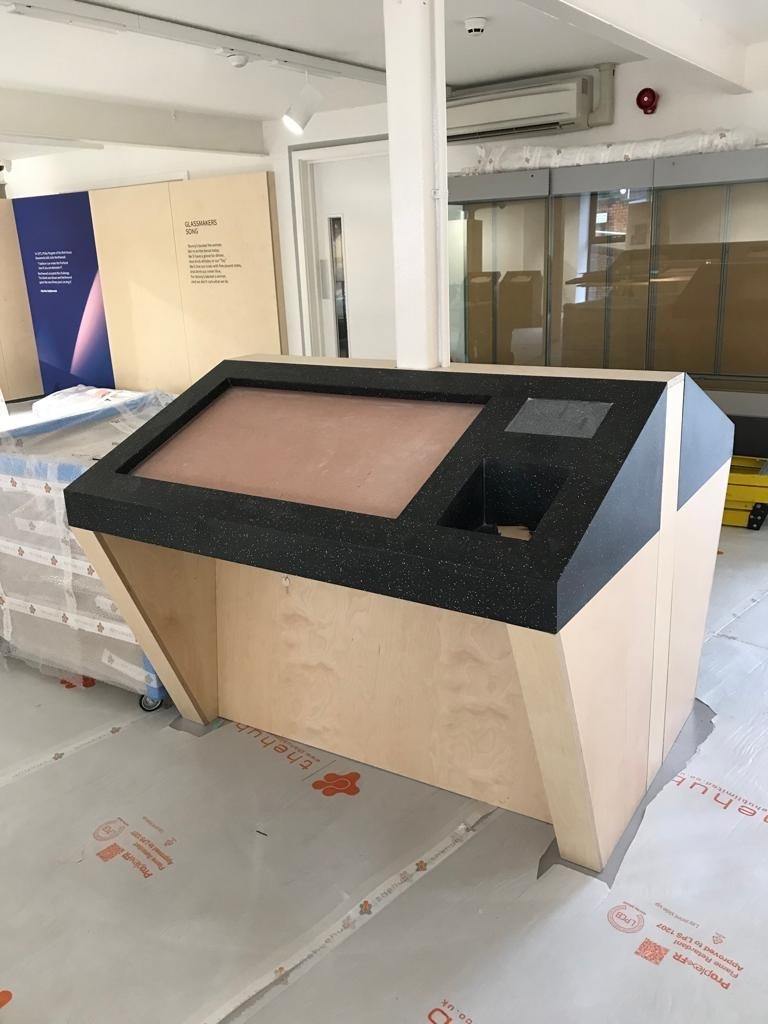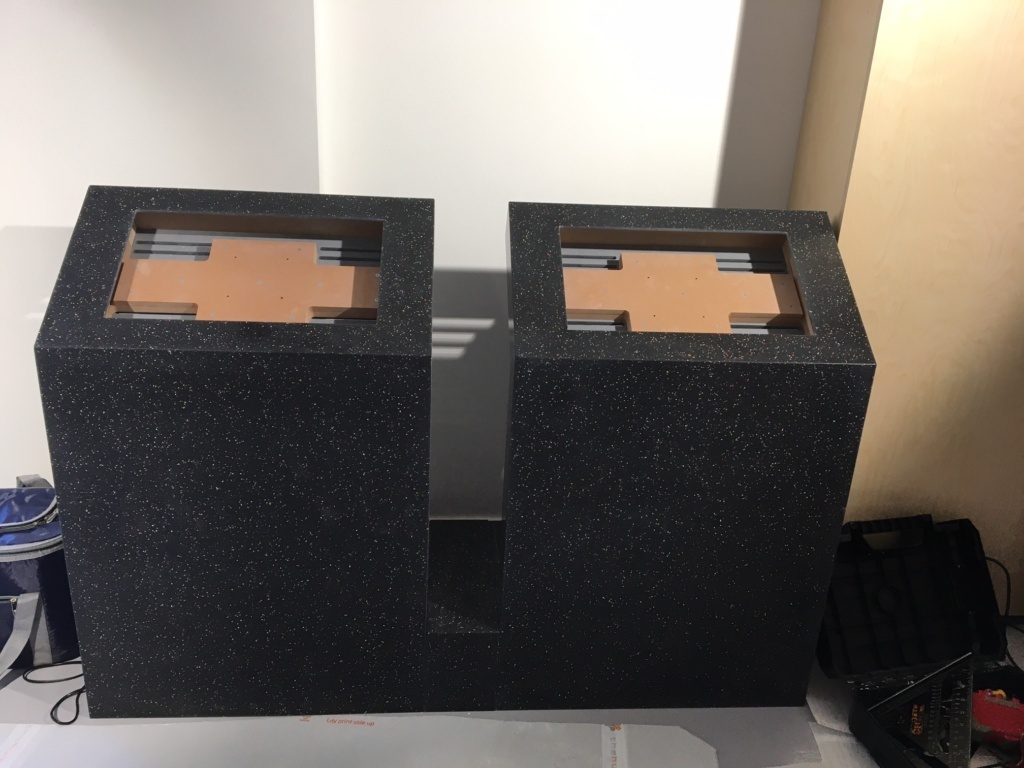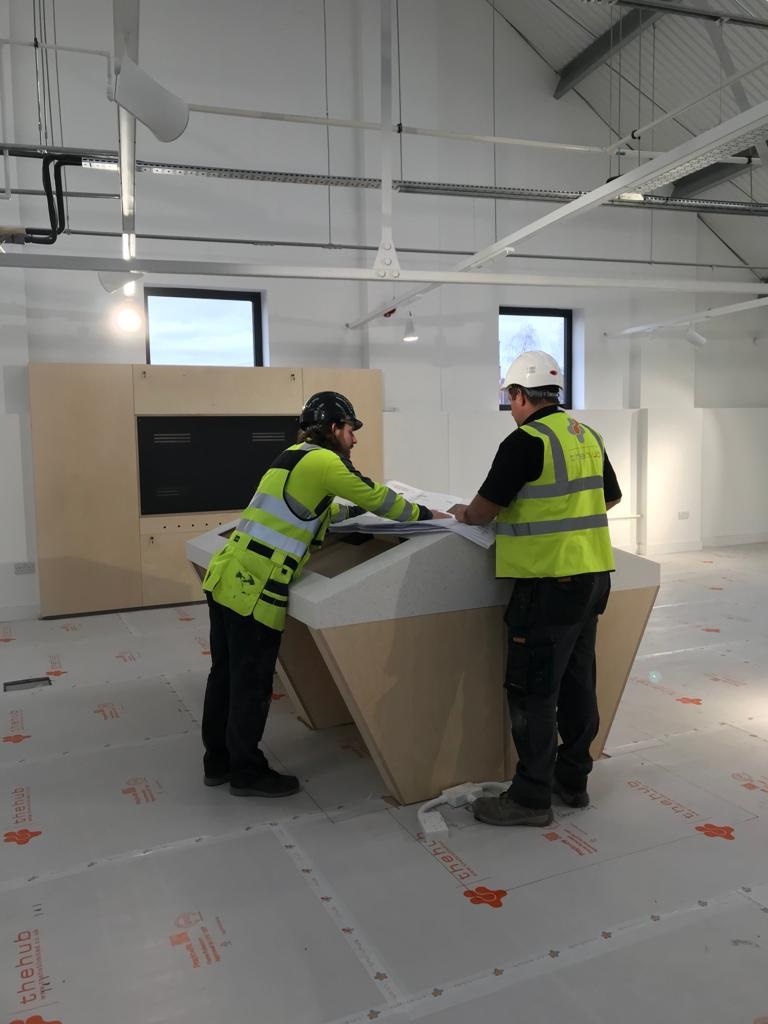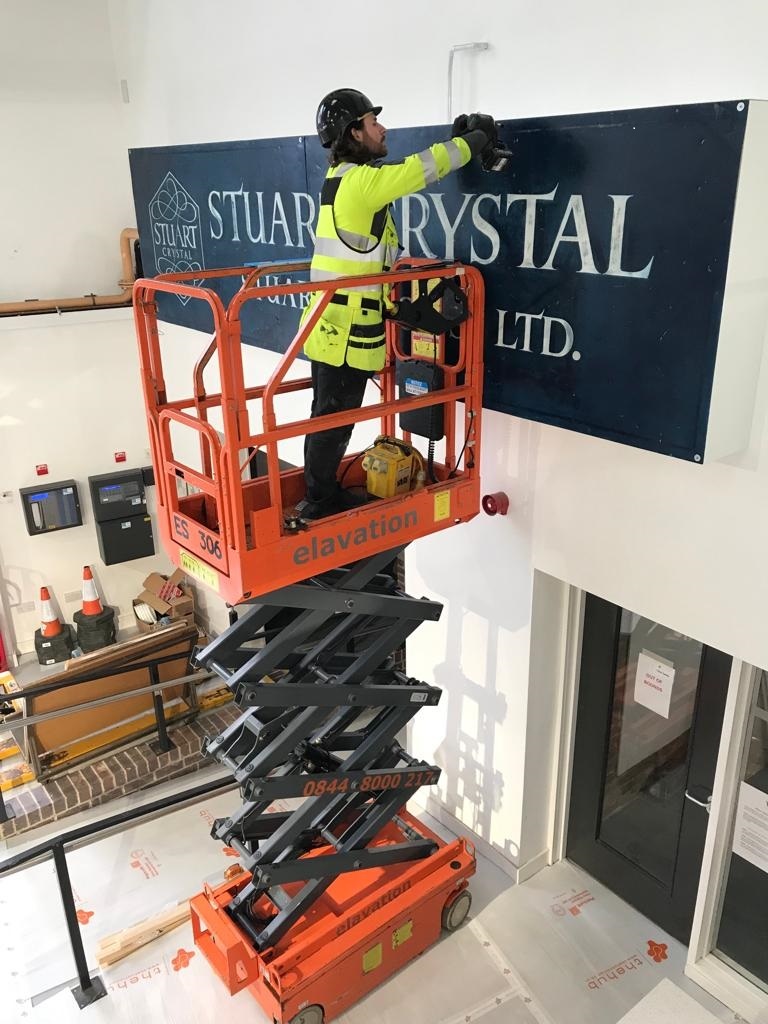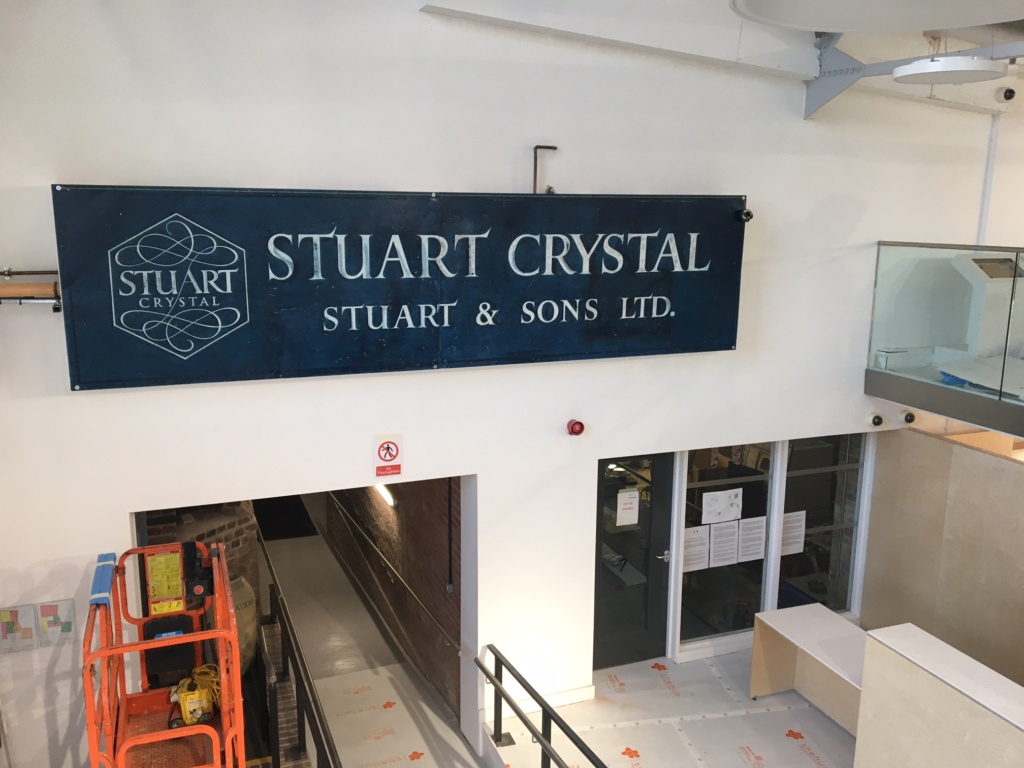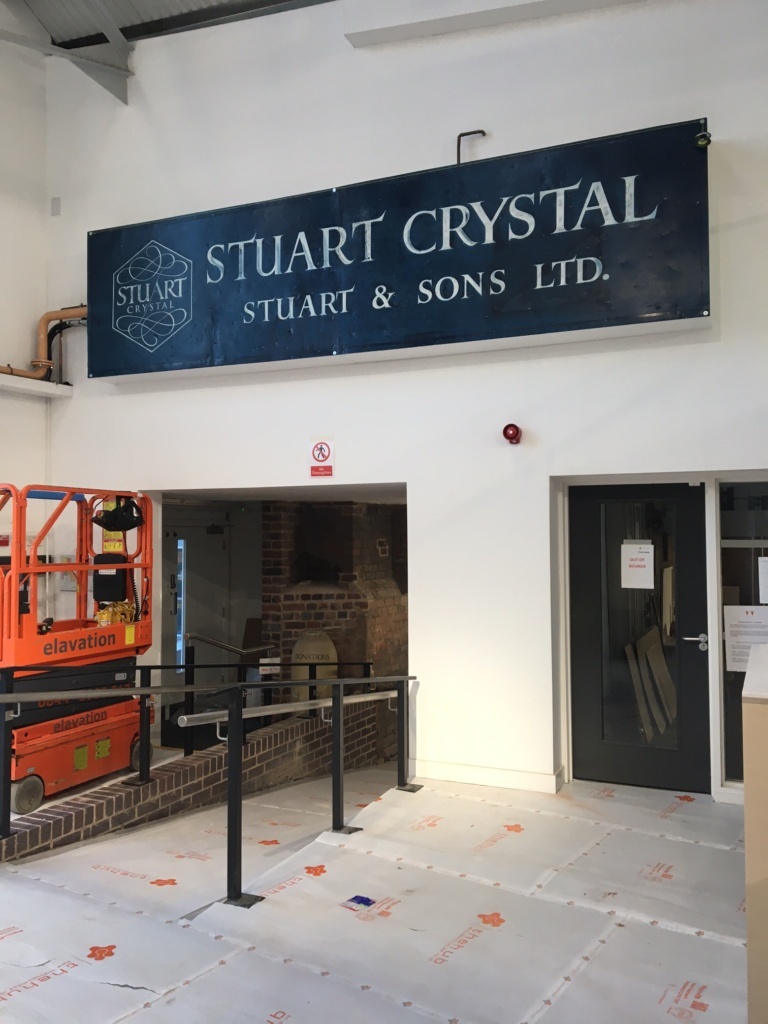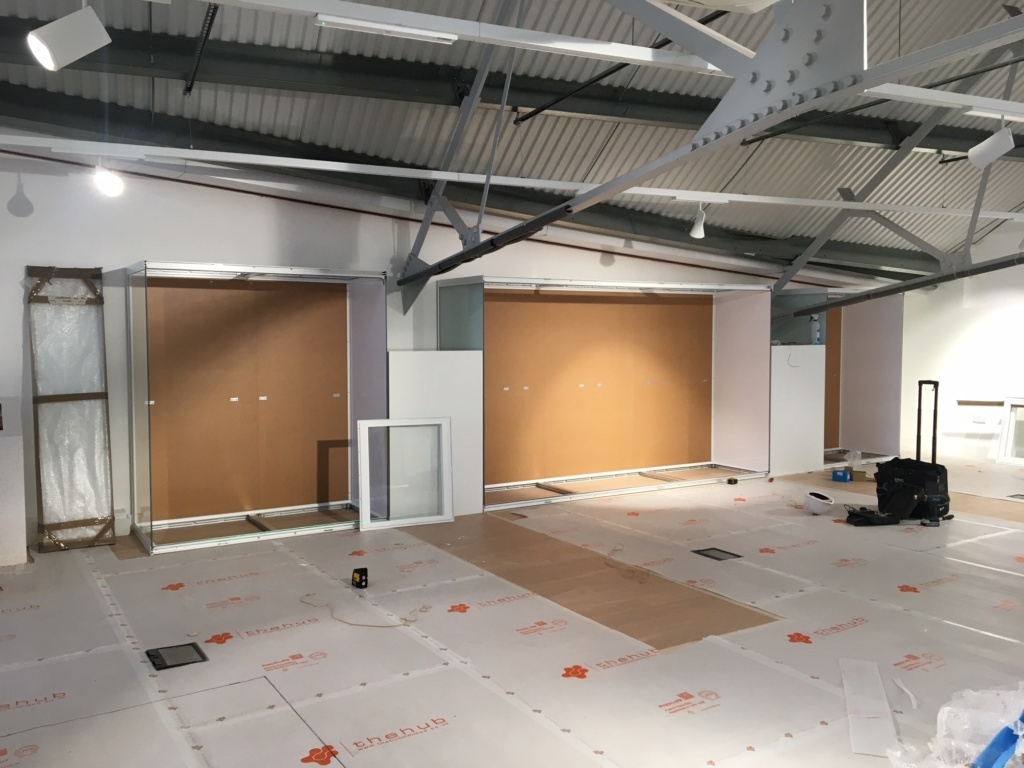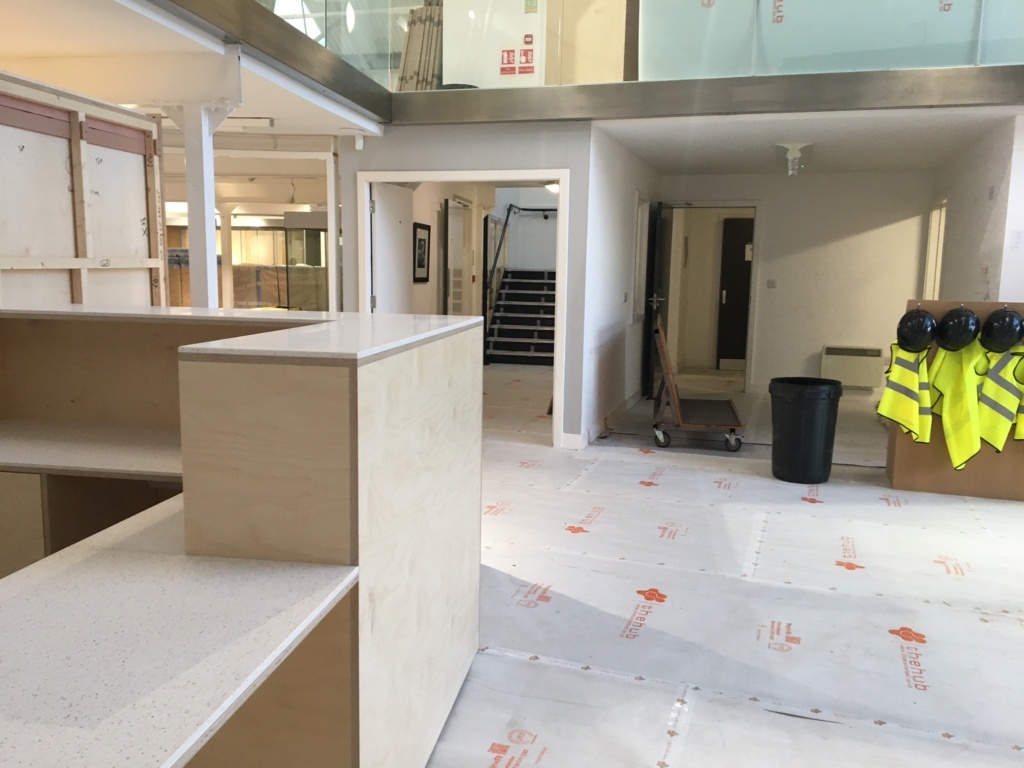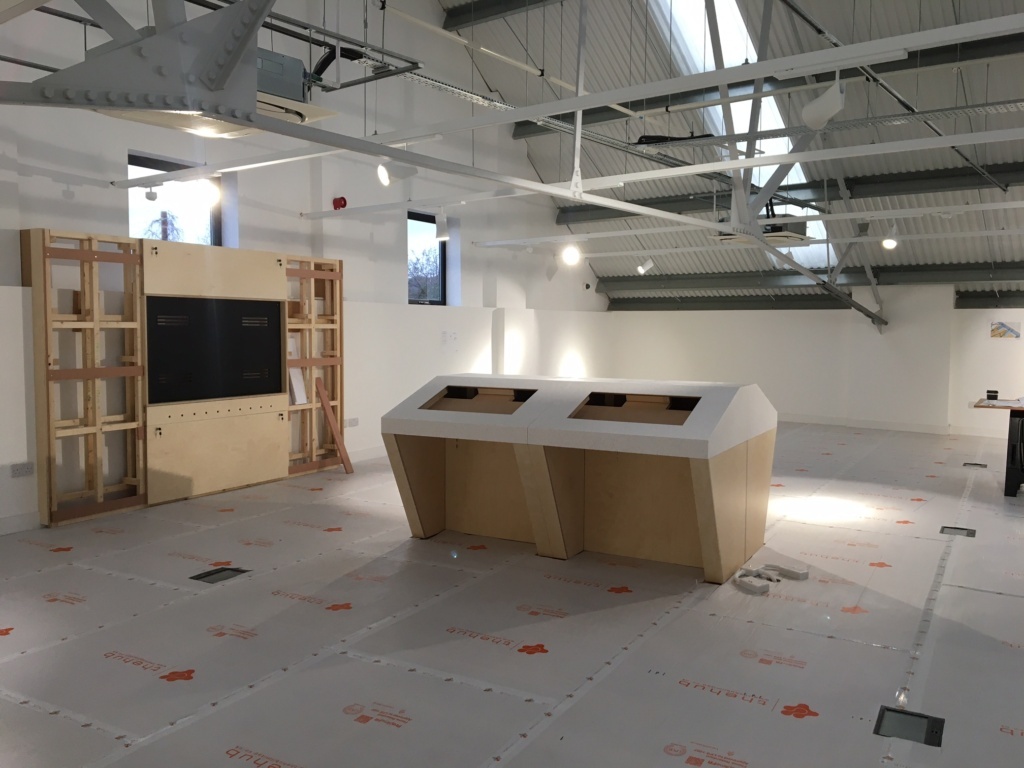 Downstairs Space 10.1.22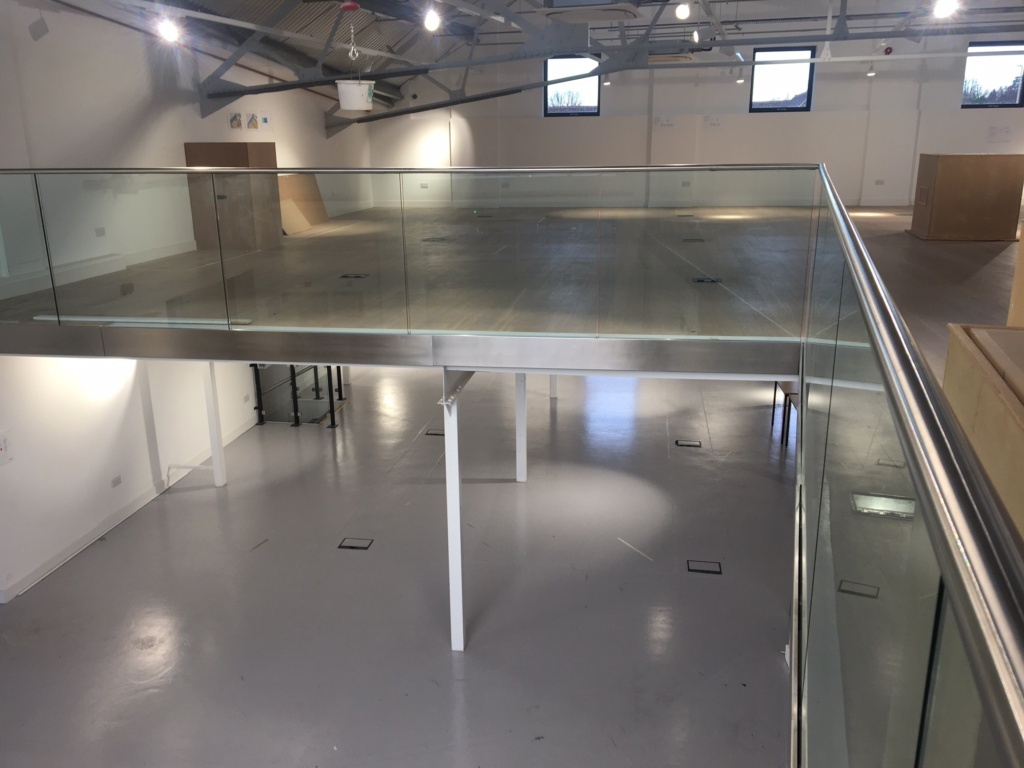 THE COLOUR ROOM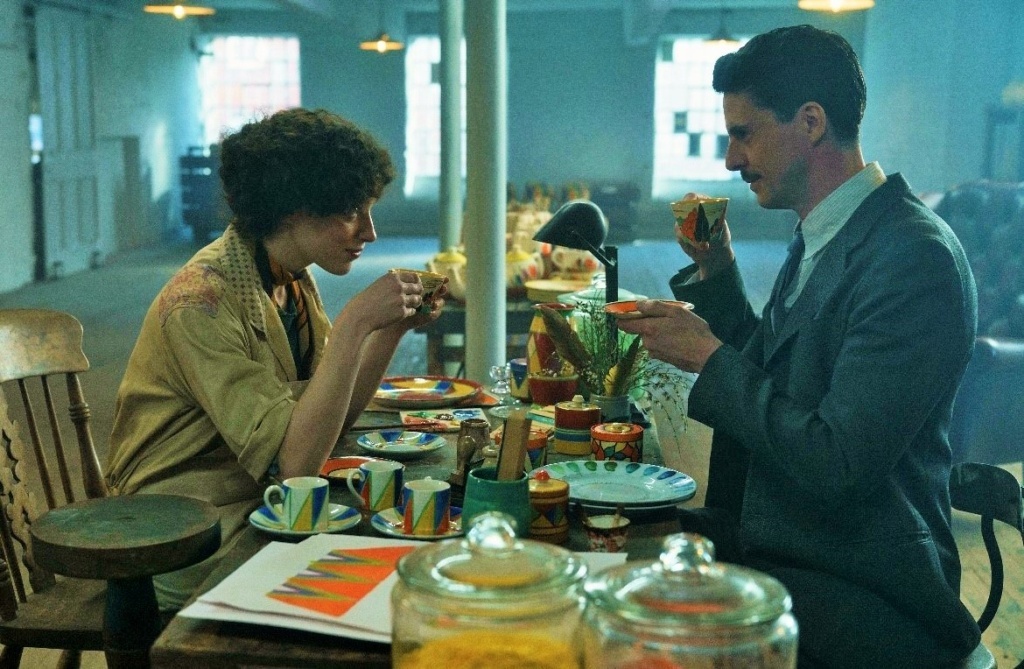 The Colour Room premiered at recently and is due to be widely available on the big screen. Our warmest congratulations go to the star of the show, our very own Will Farmer of Fieldings Auctioneers (Stourbridge) and, of course, BBC's Antiques Roadshow. Will is afforded free rein to propound the talents of his heroine Clarice Clift in a story of lifelong enthusiasm for her work that goes back to his childhood when 'the most 'bizarre cup and saucer I had ever seen … were an instant draw that took all of my hard saved £15 spending money'. Will goes on to describe how 'hers was a true rags to riches success story founded on hard work, determination and an unwavering clear vision'.
Learn more of Will Farmer's passion for Clarice and her output by catching the film or clicking
here:https://fieldingsauctioneers.co.uk/news/225/the-colourroom-tonight-s-the-night
Oh, and by the way, Antiques Roadshow featuring Will and colleagues is back on the box soon.
Cinderella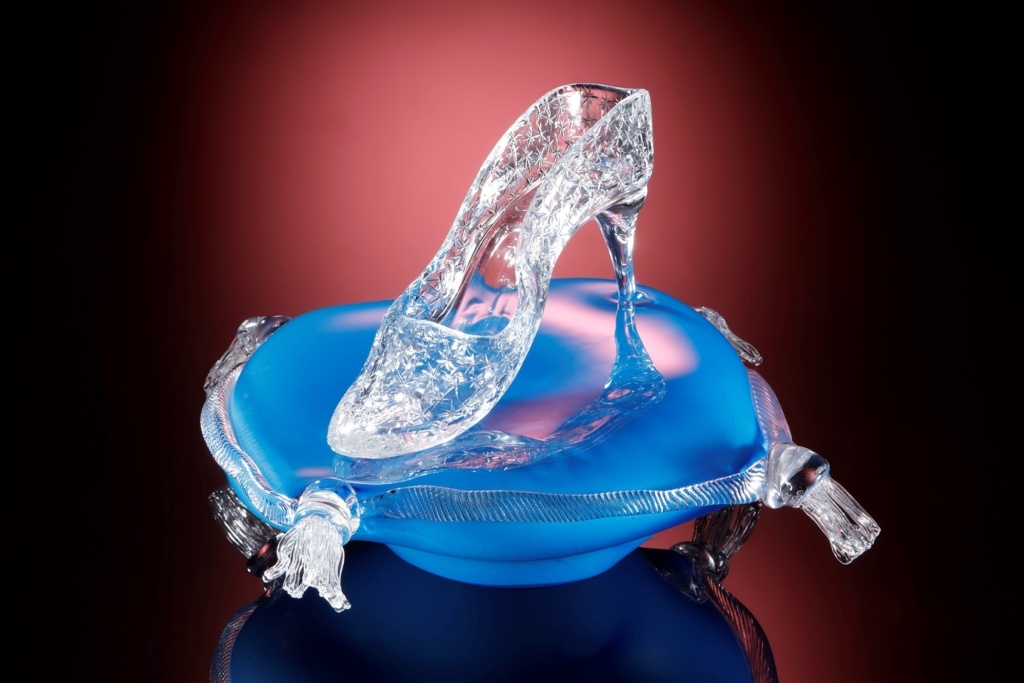 Sony's latest blockbuster, Cinderella, already the number 1 film being streamed in the USA and by all accounts destined to be a worldwide cinematic sensation, and right in the middle of it all is the glass slipper made by Allister Malcolm.
You can see Allister making the glass slipper here.
Cinderella, filmed at Pinewood Studios, is now available on Amazon Prime and here is the official trailer. September 2021.
New Book By Graham Fisher MBE
A new Book – In My Opinion: essays and comment on contemporary social issues is the latest work to hit the shelves from Graham Fisher MBE, who has collated another series of his podcasts for Black Country Radio www.blackcountryradio.co.uk in an eclectic collection covering a period of the recent past right up to the departure of President Trump and the aftermath on Capitol Hill earlier this year.
This is Graham's 11th book under the 'Sparrow Publishing' banner and follows on in similar theme from his Tales From the Barn of 2019. It offers incisive analysis and astute observation on matters that will be welcomed by anyone with an interest in current affairs and contemporary perspectives, but also contains references to glass and glassmaking. His inclusion of postscripts at the end of each chapter bring each account up to date and the work is liberally illustrated throughout. The Foreword is by Zyllah Moranne Brown, Head of Marketing & Communications at Black Country Radio. Mary Spence (Publisher) says: 'Graham focusses here on topics as diverse as history, philosophy, science, religion, politics and more in a collation of themes all tinged with his usual penchant for the unusual and arcane. Penetrating and thought-provoking, this is Graham at his most incisive in a combination of wit, critique and piercing analysis'.
The book of 136 pages is presented in velveteen-effect hardback with ribbon place-marker and is available through the usual outlets at RRP £15.00 (+£2.50 p&p). However, and hence its mention here, for a limited period it is available direct from the author at £10.00 (+ £2.50 p&p) with proceeds to the British Glass Foundation. Simply use the contact details at https://grahamfisher.co.uk/contact quoting GlassCuts in the header and we'll do the rest.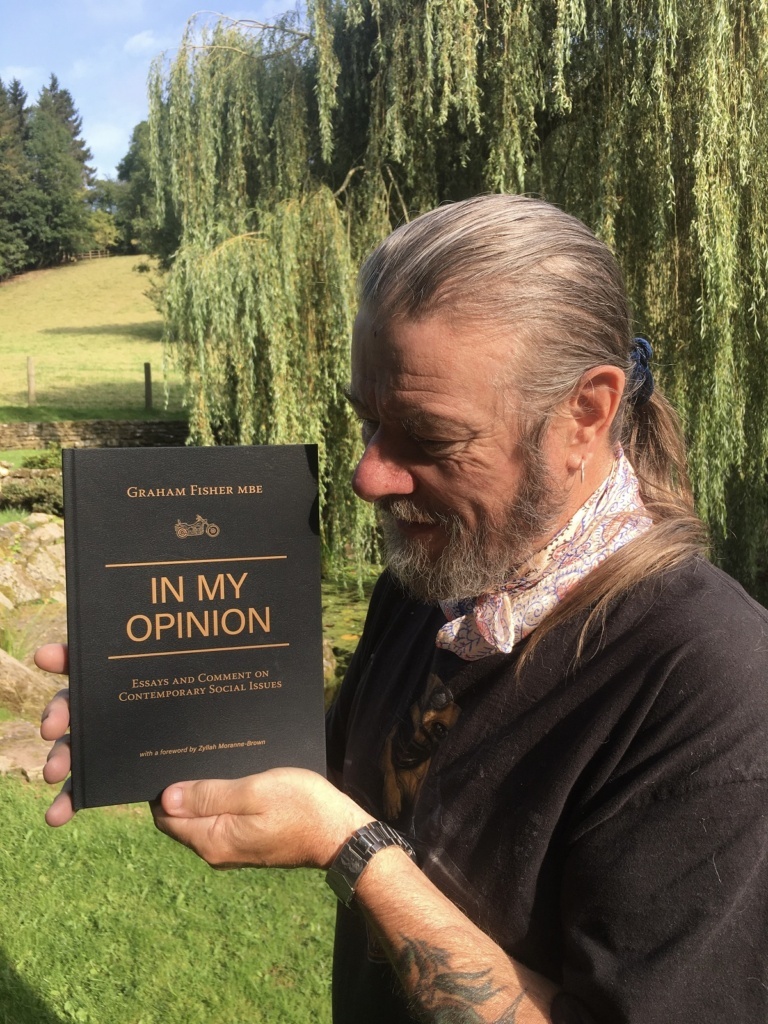 Graham Fisher MBE – 7 September 2021
Chris Day on ITV Central News 20 August 2021