27th January 2024 – 23rd June 2024
Contemporary Pâte de Verre: The material of Time
 A unique exhibition of internationally acclaimed Pâte de Verre glass artists from several countries and continents. The exhibition is based on the comprehensive book "Pâte de Verre: The Material of Time" (2022) by Dr Max Stewart and Tone Ørvik. Including the work of Emma Varga (Australia), Alicia Lomné (US), Keith Cummings (UK) and other pioneers of contemporary Pâte de Verre.
 For this exhibition Stourbridge Glass Museum is cooperating with the Contemporary Pâte de Verre Association. CPdVA works to support new investigations into Pâte de Verre and what this glass technique can do in sculpture and new narratives for our rapidly changing world. CPdVA was started by Stewart and Ørvik with US-based glass artists Evelyn Gottschall Baker and Tali Grinshpan, and offers conferences, workshops, and exhibitions worldwide.
8th April – 4th November 2023
Carnival Glass Society 40th Anniversary Exhibition
Carnival glass is pressed glass, usually patterned and often hand finished, then iridised to give a spectacular 'oil on water' effect as the surface reflects back a myriad of tones and hues.
In this exhibition you will see more than 300 pieces of carnival glass including rarities never exhibited before. Covering Arts & Crafts, Art Nouveau, Orientalism, Art Deco and contemporary design movements there's something for everyone – even a 'Carnival Kids Display' with shimmering iridescent animals and a range of activities to enjoy.
It's supported by fascinating Story Boards, Interesting Facts Cards and a full Catalogue as we look at shapes, colours, patterns, makers and the journey of the Stourbridge Pioneers who spread the legacy of this glassmaking worldwide.
12th November 2022 – 26th March 2023
Georgia Redpath: Nature | Architecture
'Pattern and geometry lie at the heart of everything on our planet – both living and manmade'. New works by Georgia Redpath explore the possibilities of this common language of pattern. Rather than attempting to recreate the world around us, she uses a limited palette of geometric building blocks to craft her own sculptural world. The resulting forms are natural, architectural and a joyful union of the two.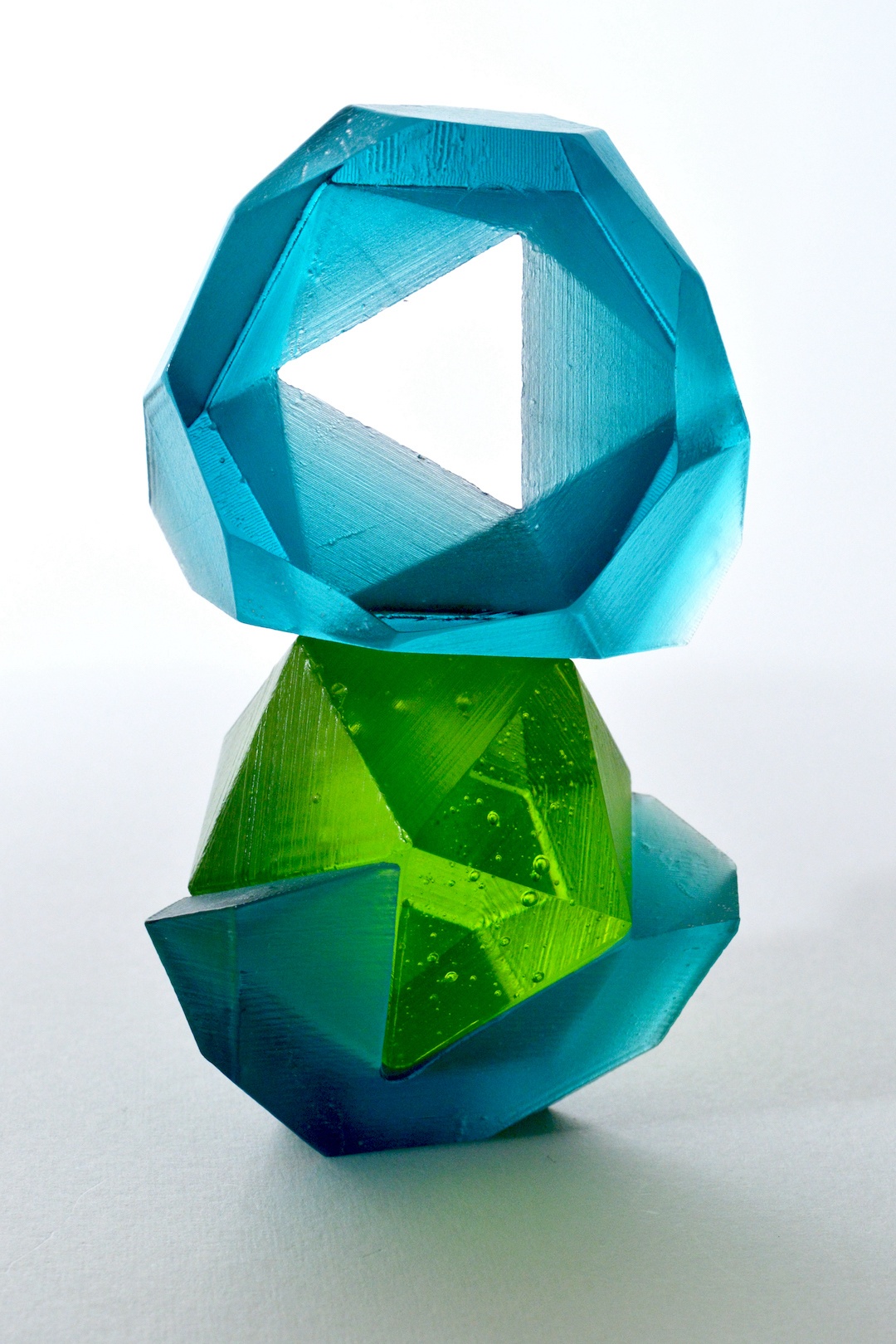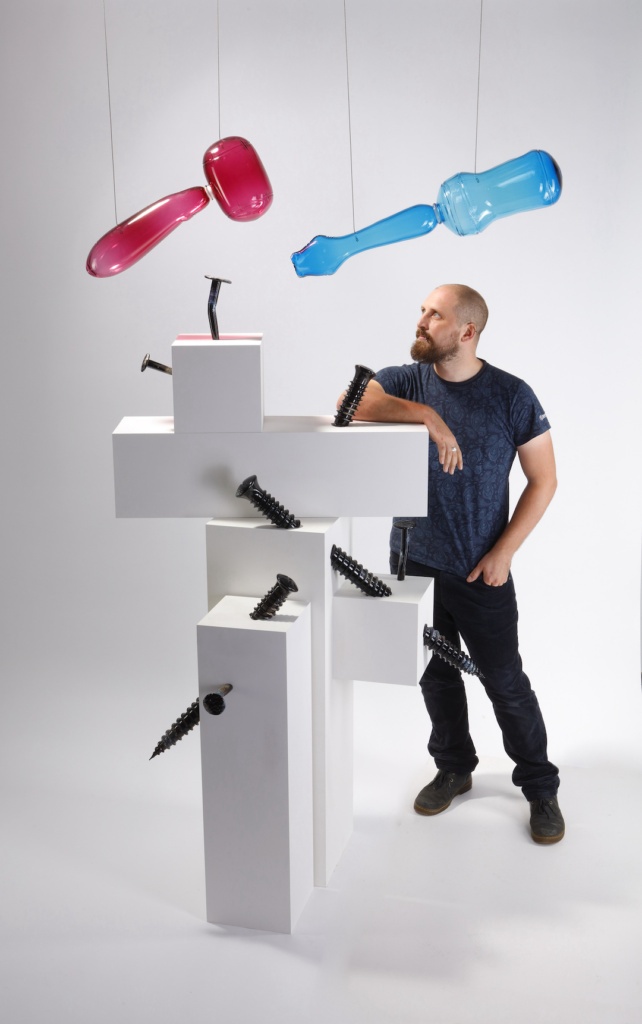 23rd July 2022 – 30th October 2022
Contemporary Glass Society at 25: Past, Present, the Future
The last 25 years have seen dramatic changes and advances – political, technological, environmental, and social. This exhibition tells the story of both CGS and the world which it reflects with glass artwork selected from the past 25 years by 25 of the United Kingdom's greatest glass artists. The cornucopia of glass delights reflects the dynamism and sheer talent of contemporary glass in this country.
27th January 2024 – 23rd june 2024
Vanessa Cutler: Journeys and Horizons
'Each work requires a journey, whether at the beginning or through to the end process of making. Developed in a year of turbulence, the work explores new horizons, and new approaches in techniques'.
For the past 20 years exploring industrial technology in her glass making, Vanessa Cutler's odd of new work employs both digital technology and traditional casting processes. She sources her inspiration from her local environment, the sky, the sea and the horizon.