School trips
Discover the story of Stourbridge Glass, taking part in workshops in a safe and inspiring environment.
A visit to the Museum opens up a range of teaching resources not available in the classroom, based around the Museums' extraordinary collection of glass, with real-life demonstrations of glass production from our resident glass blower in the Hot Shop.
The Museum has a wealth of historic resources to give your class a unique cross – curricular learning experience, suitable for Key Stages 1 – 4.
Details TBC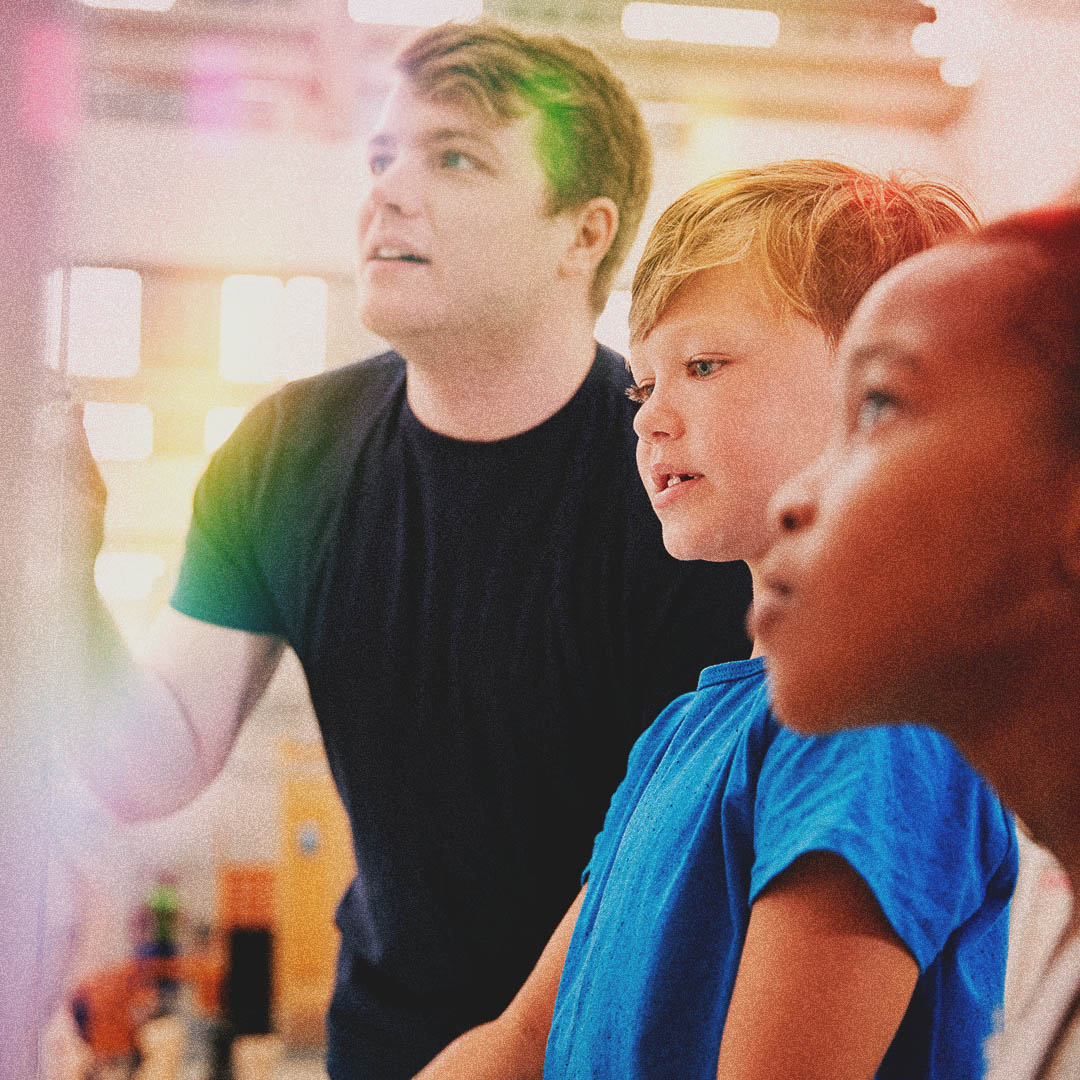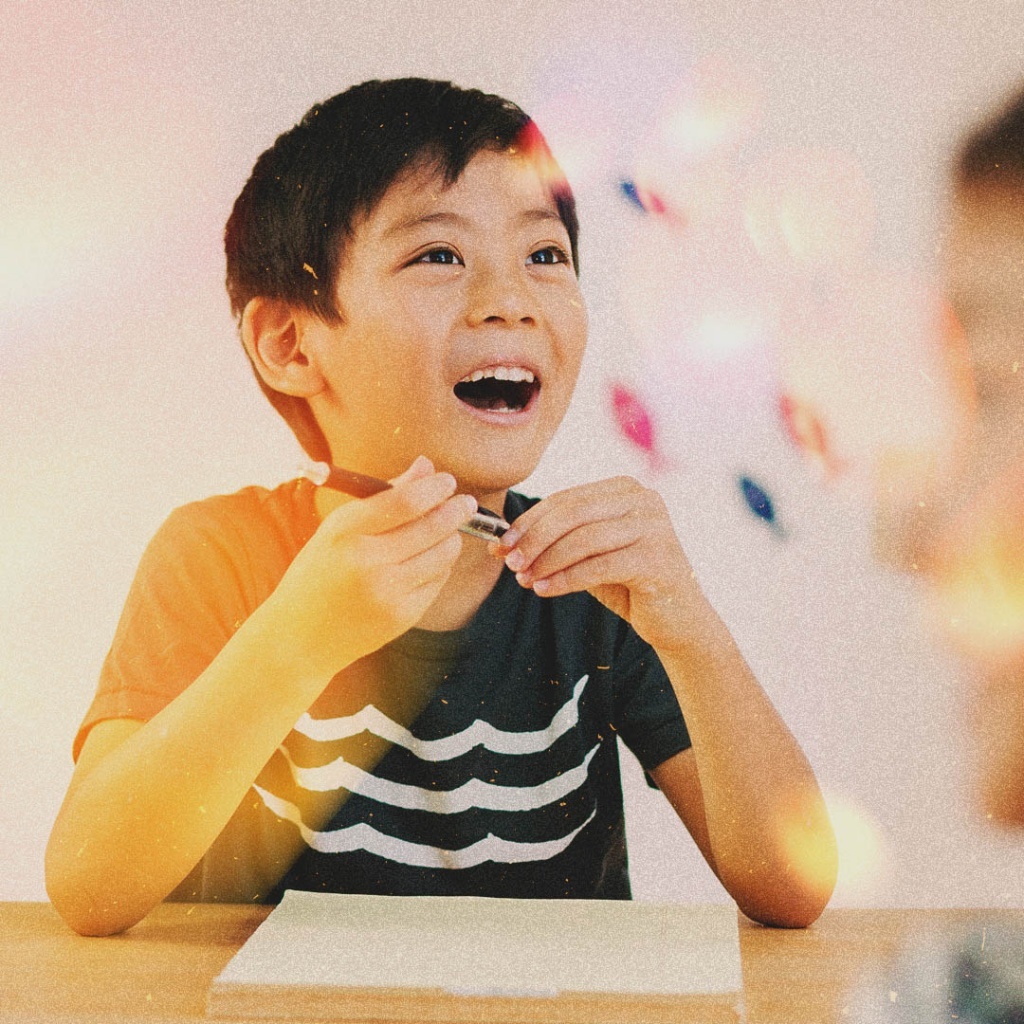 Museum in a Box
Bring the history of Stourbridge Glass straight to your classroom. Our objects and activities will stimulate, support and enrich learning. The boxes provide a unique and rare opportunity to handle real artefacts and learn about the international impact of the glass industry, using original documents and taking part in fun activities.
Details TBC
Welcoming people on the autism spectrum
We believe museums are for everyone. However, some people can find visiting new places difficult. We wish to make our museum as accessible and inviting as possible.
Preparing for your visit a few days beforehand can make for a more manageable and enjoyable experience. Therefore we have created a crystal clear- autism-friendly guide to help young people, teens and adults on the autistic spectrum familiarise themselves with our museum.