Heritage Guided Walk: Jewels on the Cut
April 12 10:00 am

-

12:00 pm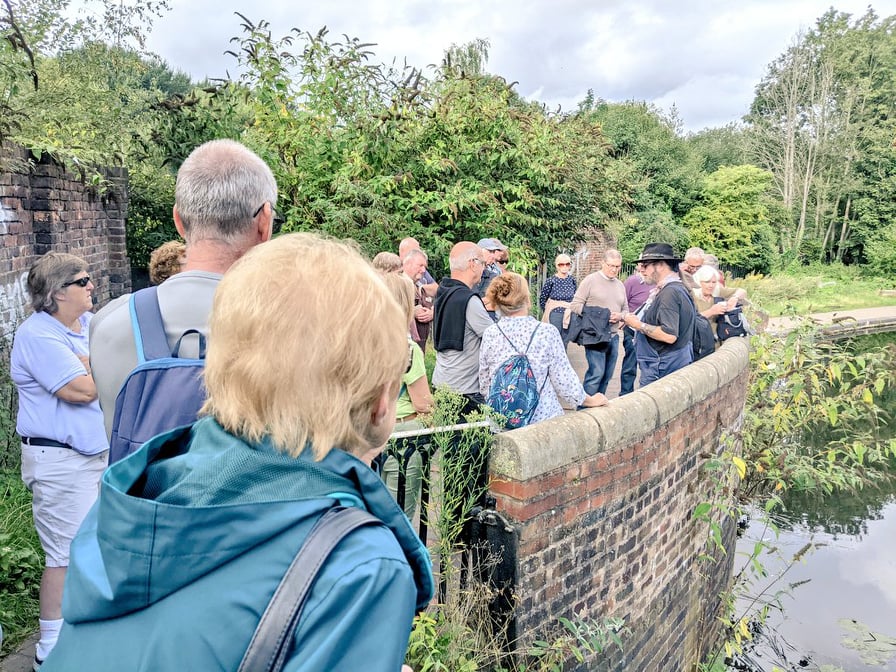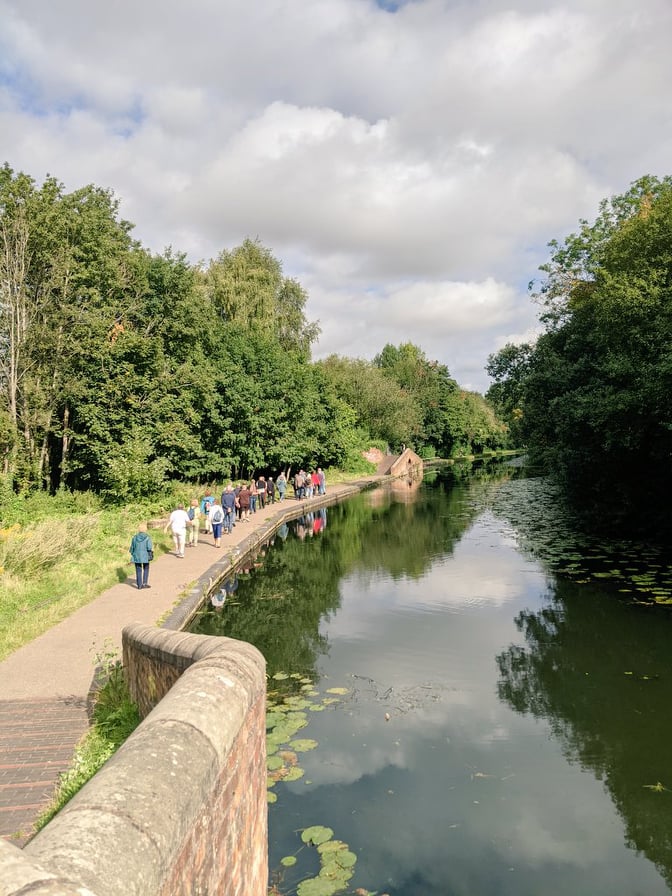 With a gem to see around every corner this fascinating FREE guided walk examines some of the key players in the once mighty Stourbridge Glass industry from the perspective on the canal that served them. You will learn about the people and companies along the cut, who put Stourbridge glass on the map! This walk takes approximately 2 hours and finishes at the newly opened Stourbridge Glass Museum.
This walking tour begins at The Bonded Warehouse. Please arrive 10 minutes before the walk start time. Bonded Warehouse, 2 Canal St, Amblecote, Stourbridge DY8 4LU
Regular buses go from outside the museum to the Bonded Warehouse.
There is a public carpark available past the Bonded Warehouse (after the green railings further up towards the canal), and also a small car park next to the cobbled carpark by the Bonded Warehouse. The Bonded Warehouse is a 10 minute walk from Stourbridge town centre.
This walk will not suit all abilities. And parts of the route will be challenging for wheelchairs. Please get in touch if you have questions relating to access.
Please dress for the weather, including suitable footwear.
Graham Fisher's accompanying book 'Jewels on the Cut' will be available to buy at the end of the tour.