Journeys and Horizons by Vanessa Cutler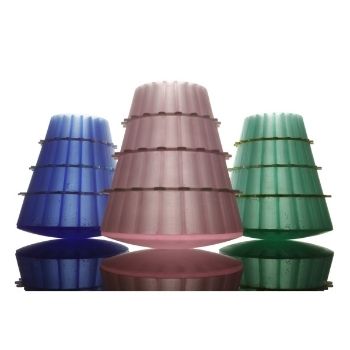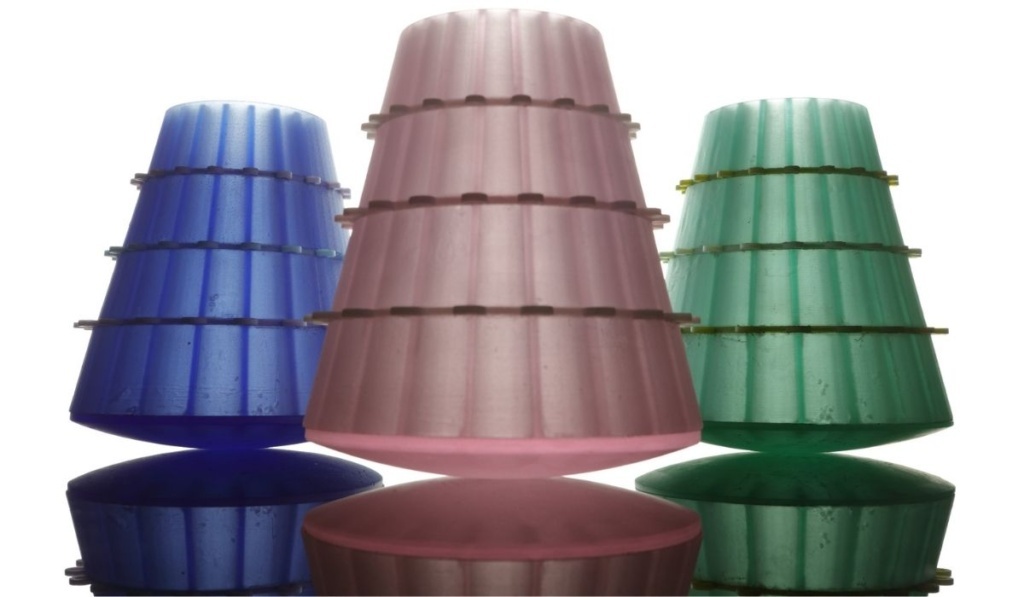 9th April 2022 – 10th July 2022
'Each work requires a journey, whether at the beginning or through to the end process of making. Developed in a year of turbulence, the work explores new horizons, and new approaches in techniques'.
Vanessa's exhibition 'Journeys and Horizons' employs both digital technology and traditional casting process, she sources her inspiration from her local environment, the sky, the sea, and the horizon.
As an artist, educator and consultant in waterjet for both creative and industrial sectors, Vanessa has helped numerous artists apply the technology into their work. In 2012 her book 'New Technologies In Glass" was published by Bloomsbury. She continues to exhibit her Internationally and write about art and its interface with industrial technology. Currently, full-time Professor at Chichester Unversity where she is Programme lead for their Prodcut Design/ Design Engineering degree course.