Latest Past Events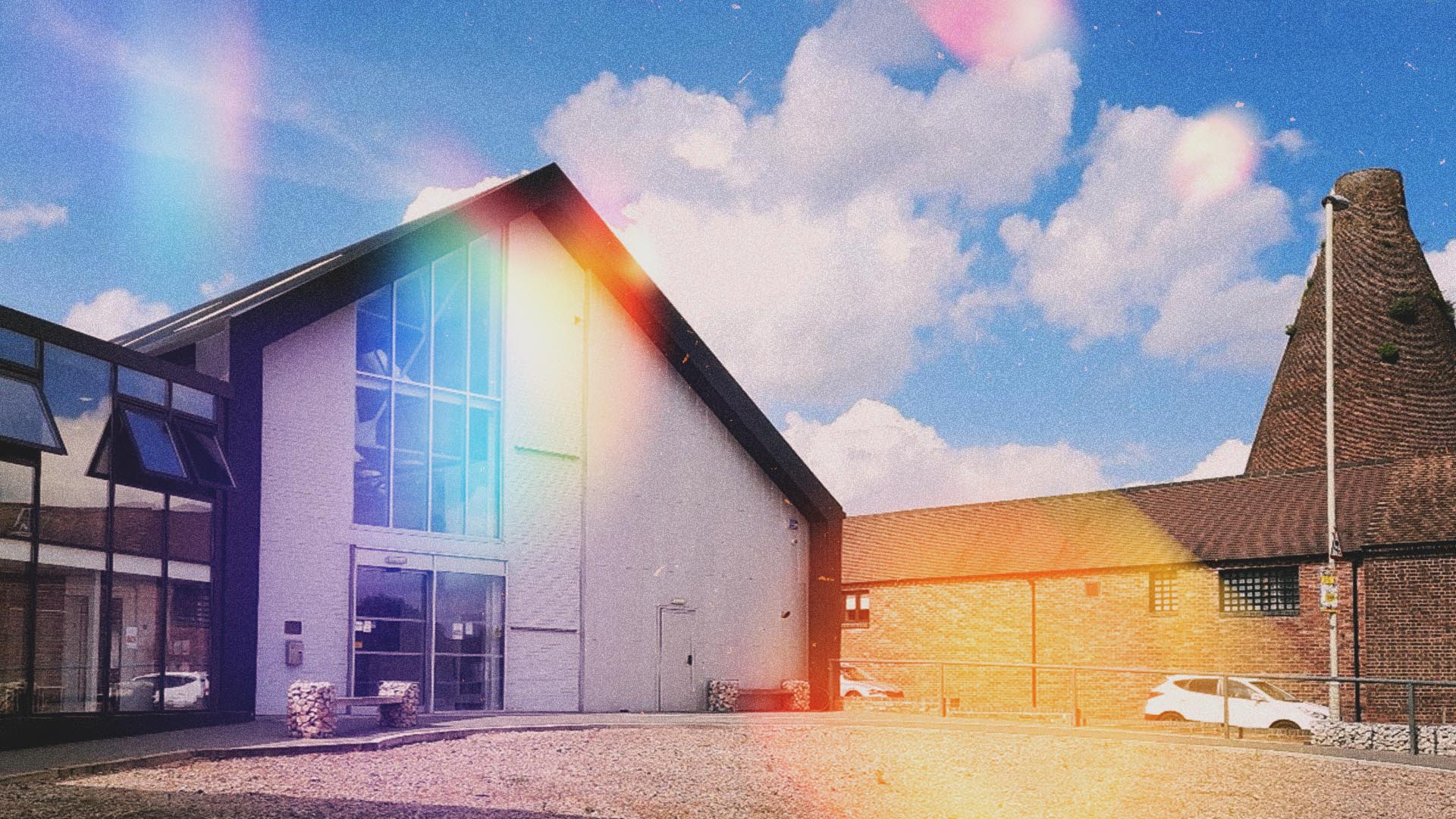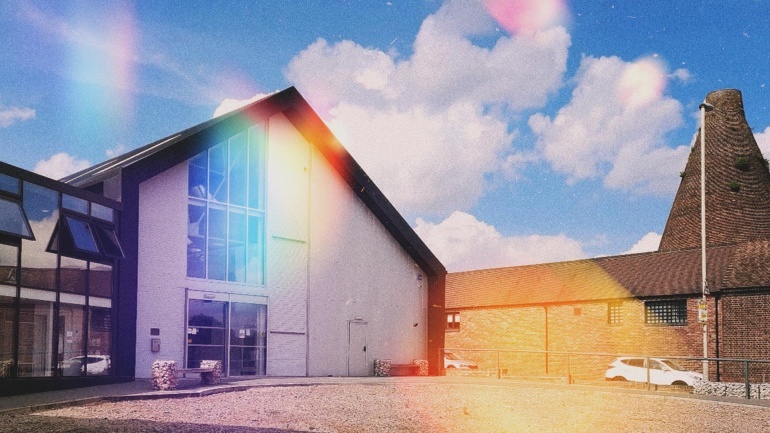 Stourbridge Glass Museum
Stuart Works, High Street, Stourbridge
An exclusive opportunity to visit the new home for the internationally renowned Stourbridge Glass collections, before it opens in 2022.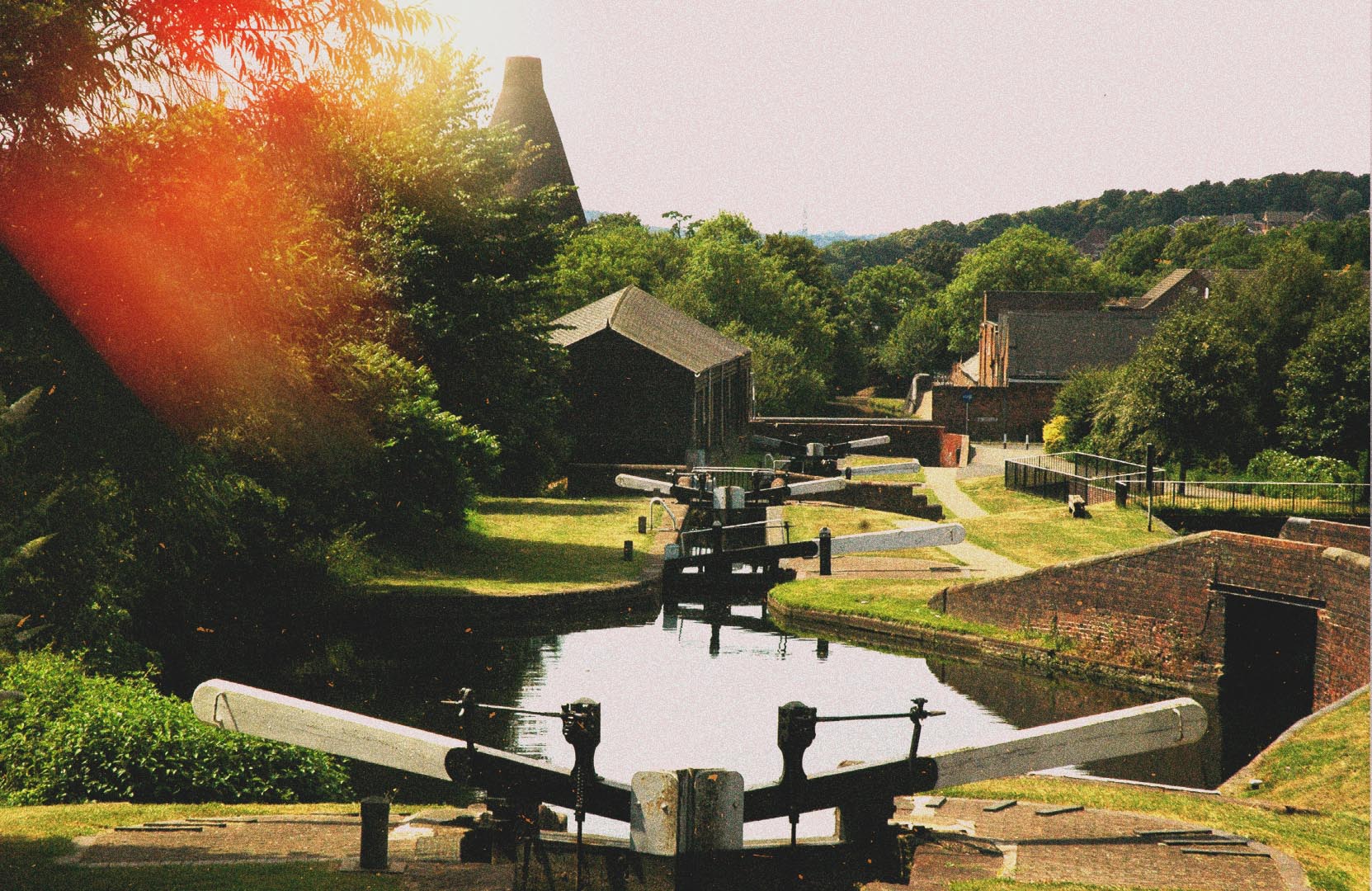 Stourbridge Glass Museum
Stuart Works, High Street, Stourbridge
Join 'the voice of the Black Country' Graham Fisher on this walking tour of the Glass Quarter. You will learn about the people and companies along the cut, who put Stourbridge glass on the map.