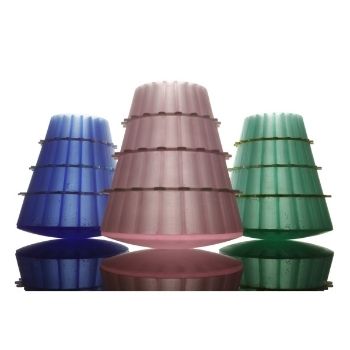 Vanessa's exhibition 'Journeys and Horizons' employs both digital technology and traditional casting process, she sources her inspiration from her local environment, the sky, the sea, and the horizon.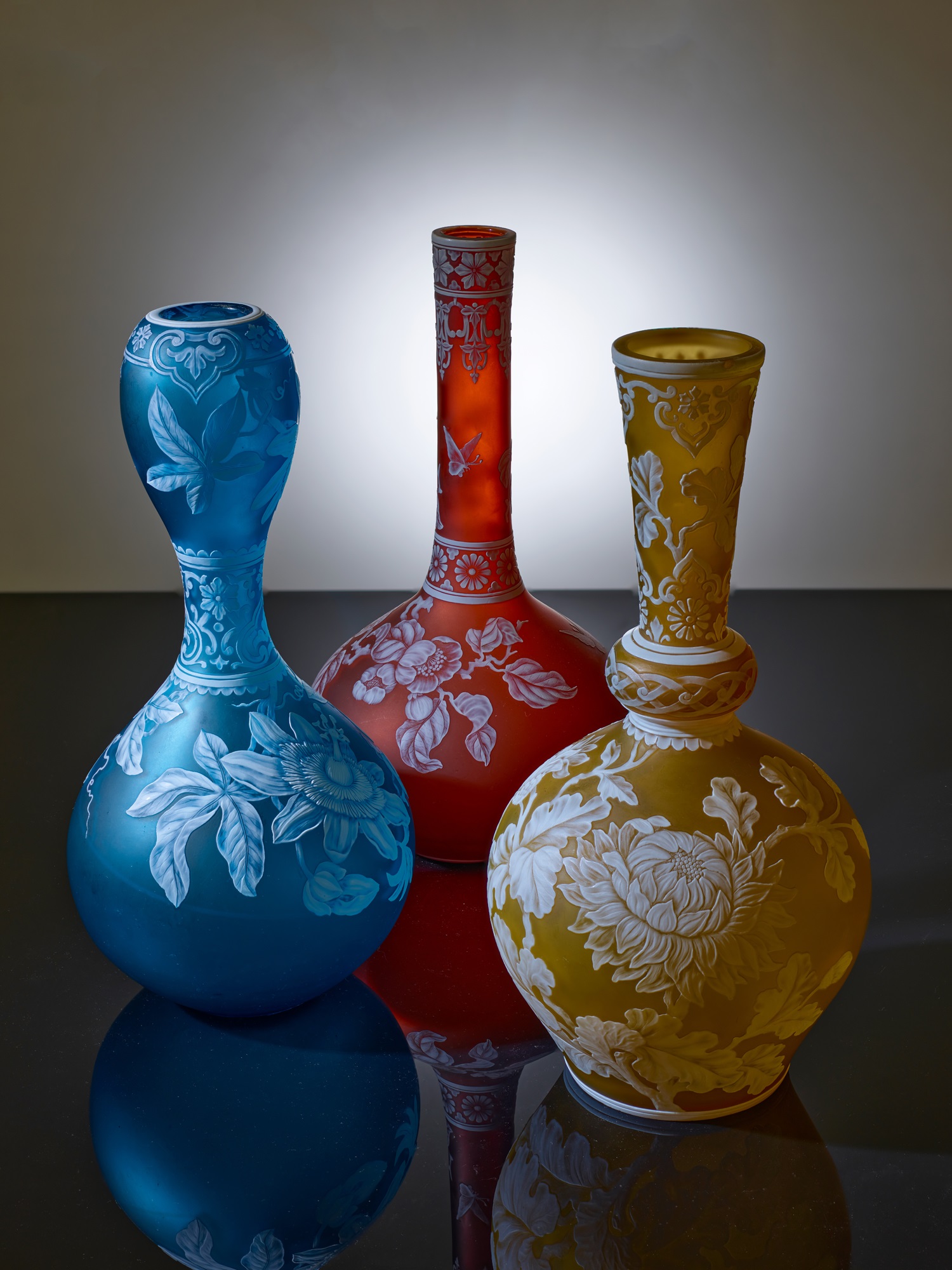 Stourbridge Glass Museum
Stuart Works, High Street, Stourbridge
See cameo demonstrations by local ceramic artist, Terri Colledge.
Please note, the museum is not open on Mondays.